WELCOME TO
THE FLOWER COURT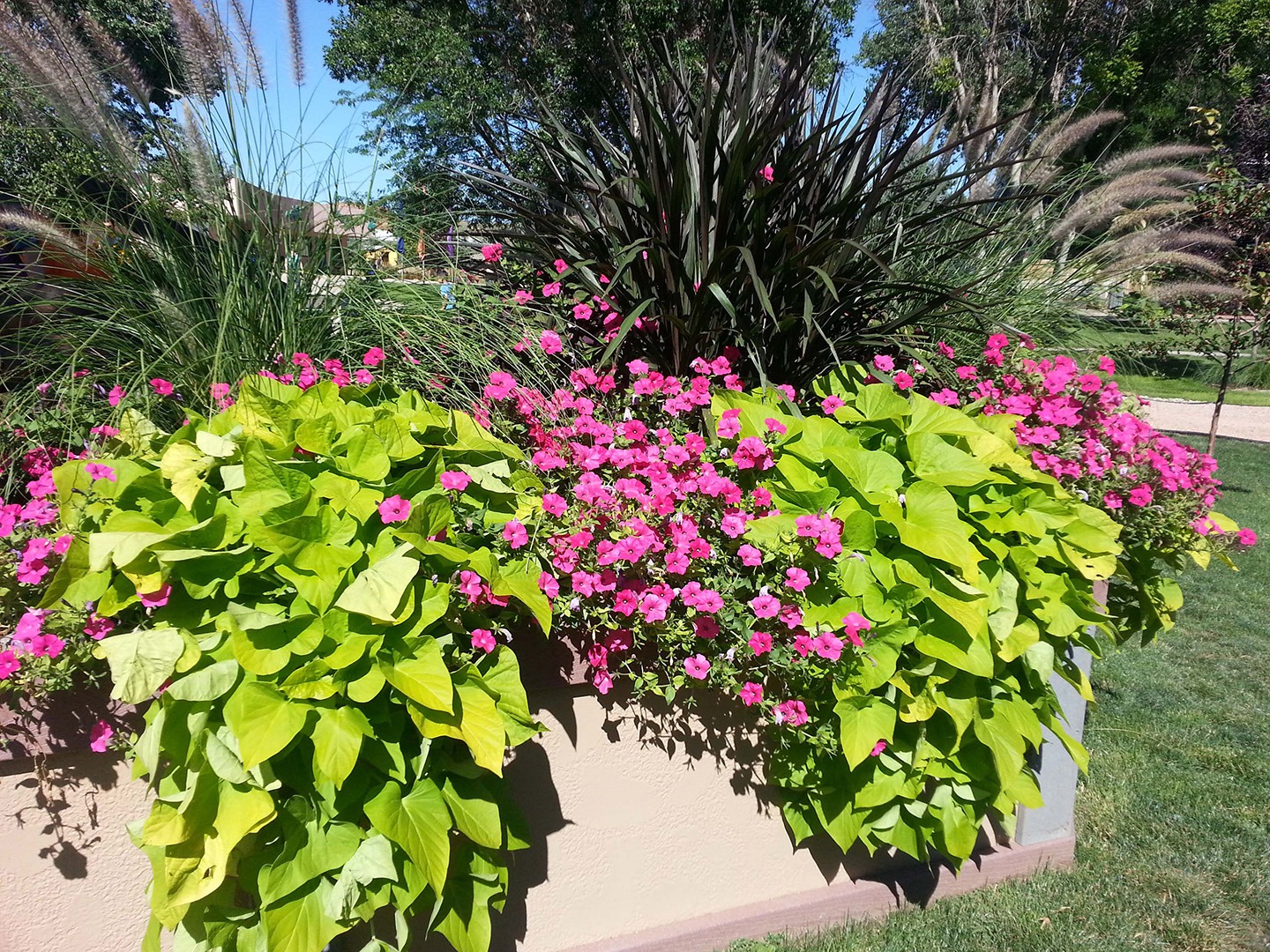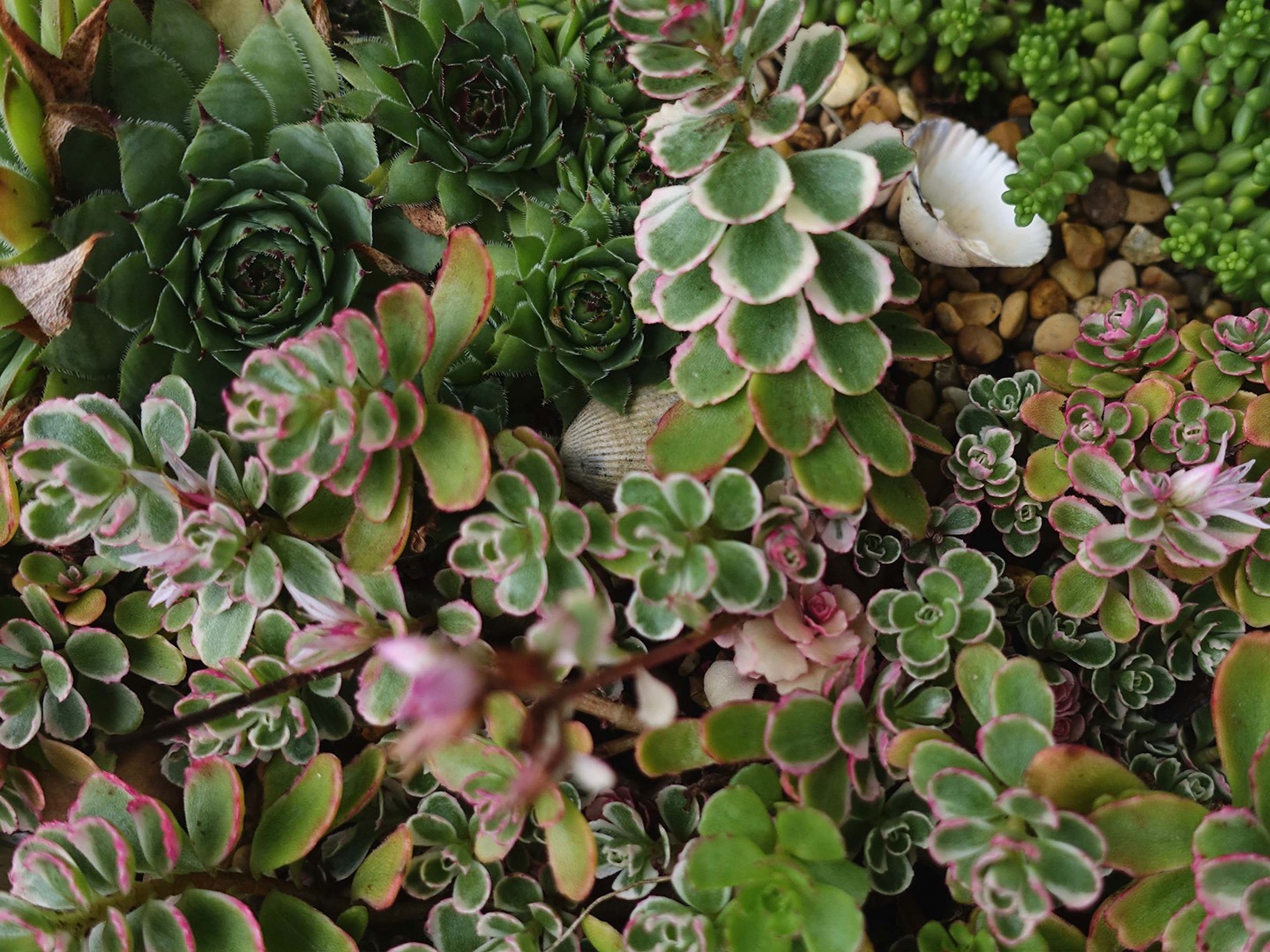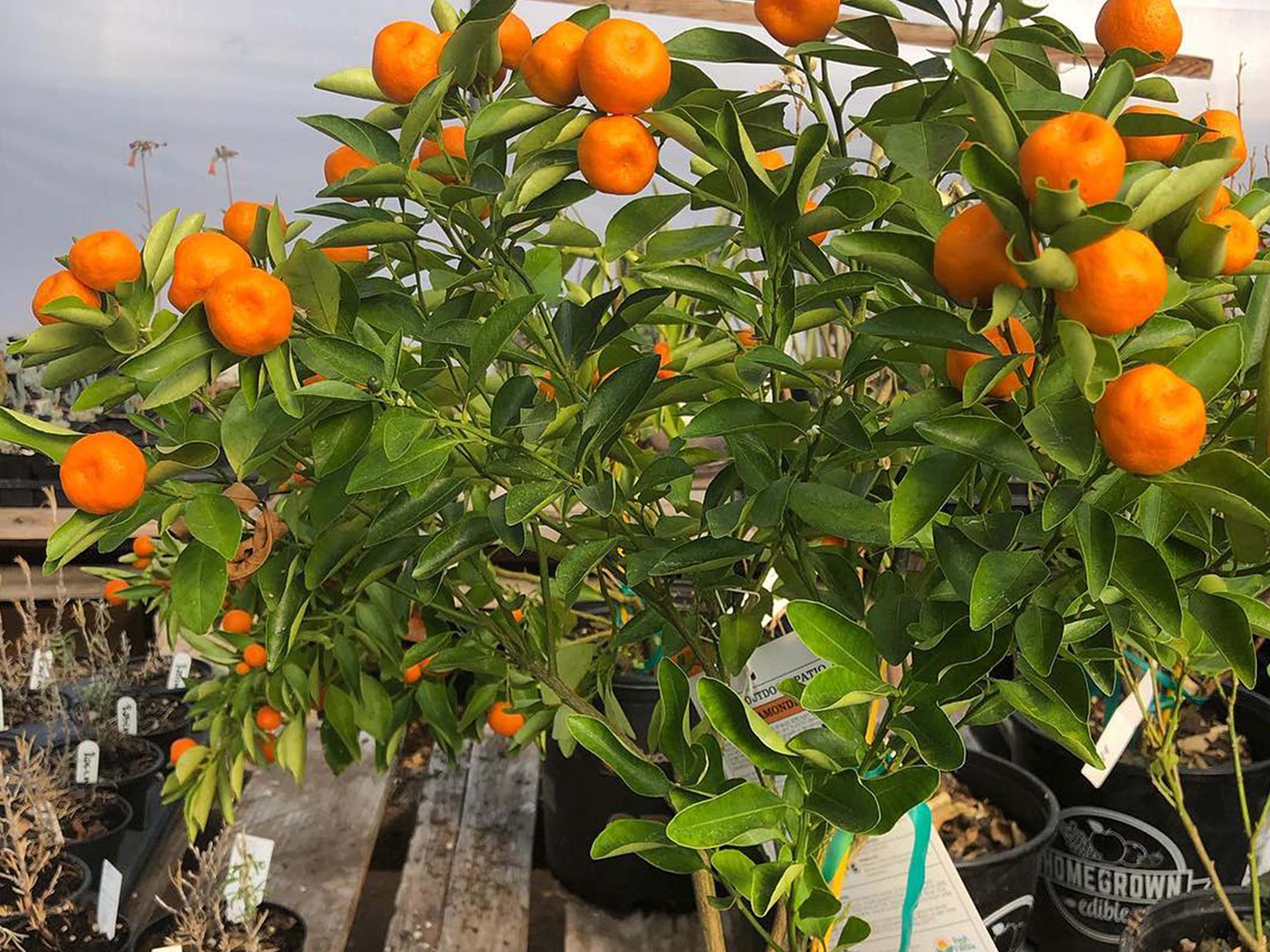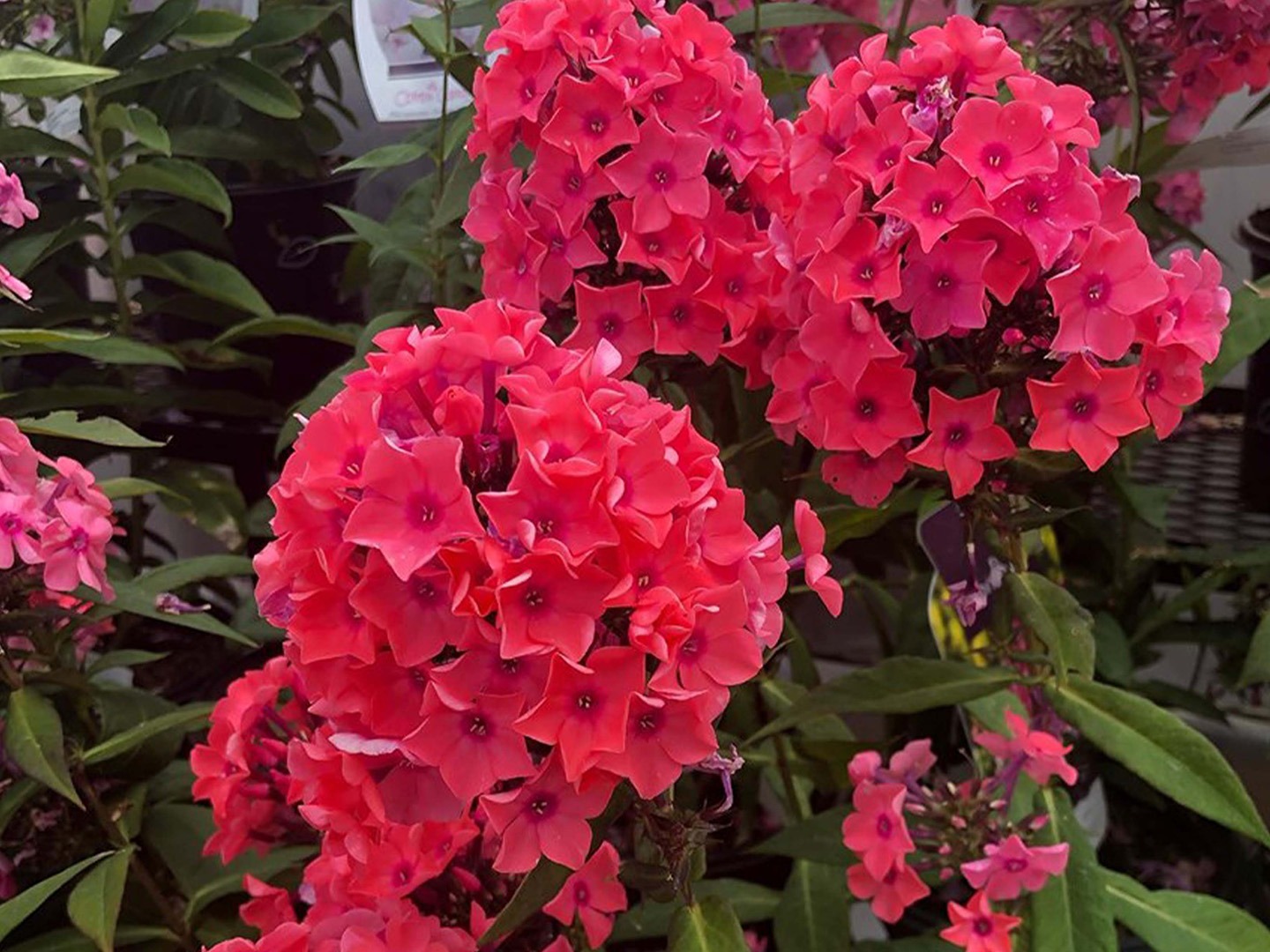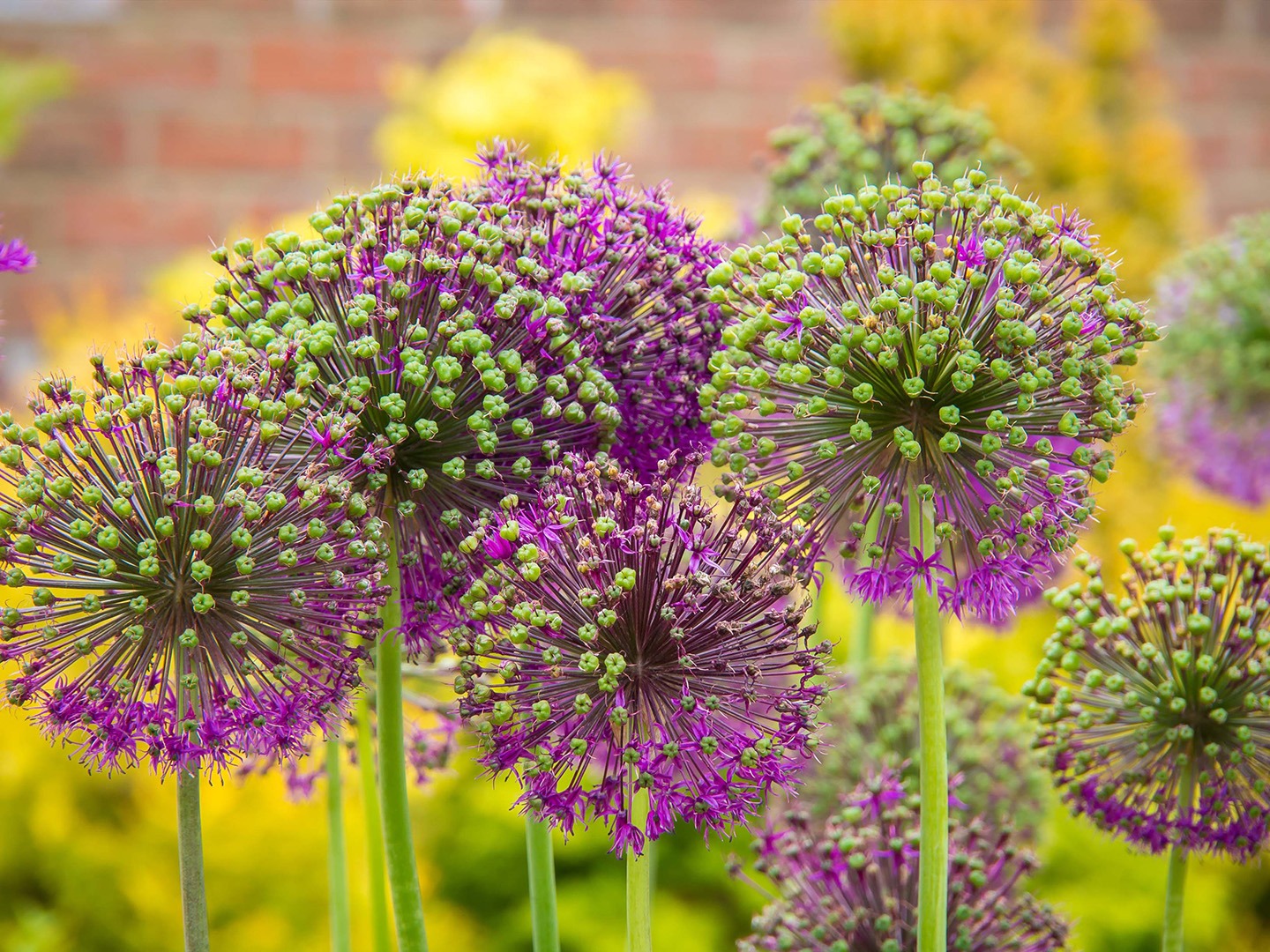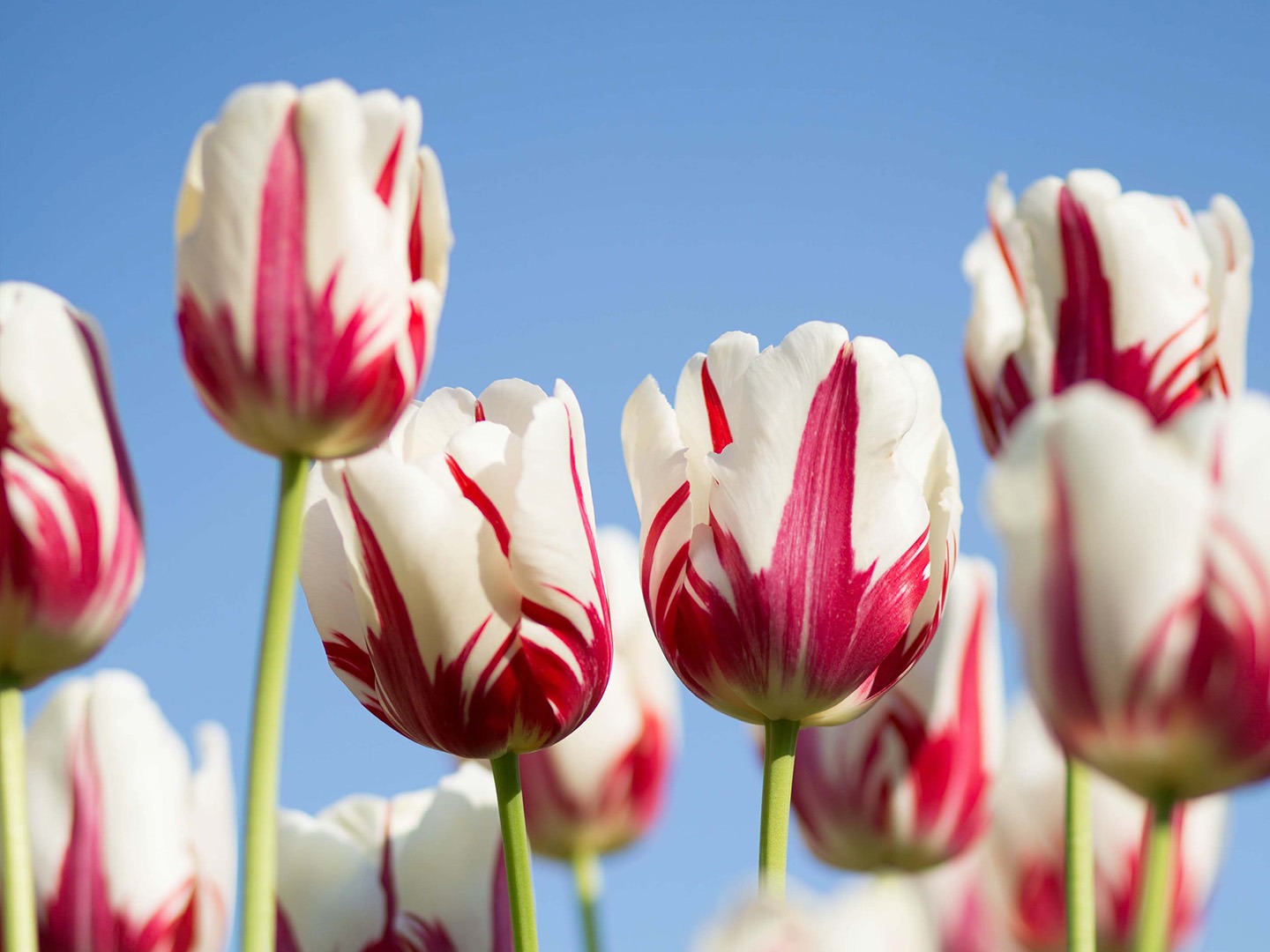 OUR NEWTON ADDRESS:
1110 E 10th St. N
Newton, IA 50208
THE FLOWER COURT (the English Translation for our previous name, De Bloemen Hof) HAS BEEN SUPPORTING THE GARDENING AND LAWN CARE NEEDS IN AND AROUND PELLA, IOWA SINCE 2007. WE HAVE ADDED A NEW LOCATION IN NEWTON, IOWA THIS YEAR.
¤
WE ARE FAMILY OWNED AND OPERATED WITH A CREATIVE AND KNOWLEDGEABLE STAFF WHO IS ALWAYS READY TO HELP.
¤
OUR MISSION IS TO FOSTER SUCCESS FOR YOUR LANDSCAPE AND GARDENING GOALS. THAT'S WHY YOU WILL ONLY FIND SUPERIOR QUALITY TREES, SHRUBS, PERENNIALS, VEGETABLES, HERBS, GRASSES AND OTHER PLANTS AT OUR LAWN AND GARDEN CENTER.
FAREWELL
After multiple attempts to relocate in Pella, it failed to materialize and due to the City of Pella Code 165, we are saddened by the necessity to relocate entirely to a production location in Newton.
We have so many great customers, good memories, Renaud's Farm & Garden, Paul's Lawn & Garden, Dale & Deb De Nooy's De Bloemen Hof for eight years, and ours for sixteen years.
We are still in the process of moving to 1110 East 10th Street North in Newton and will be known as The Flower Court Garden Center. Our telephone number and email will remain the same. We will honor all our gift cards either in Newton, or call for delivery to Pella. It's still our home.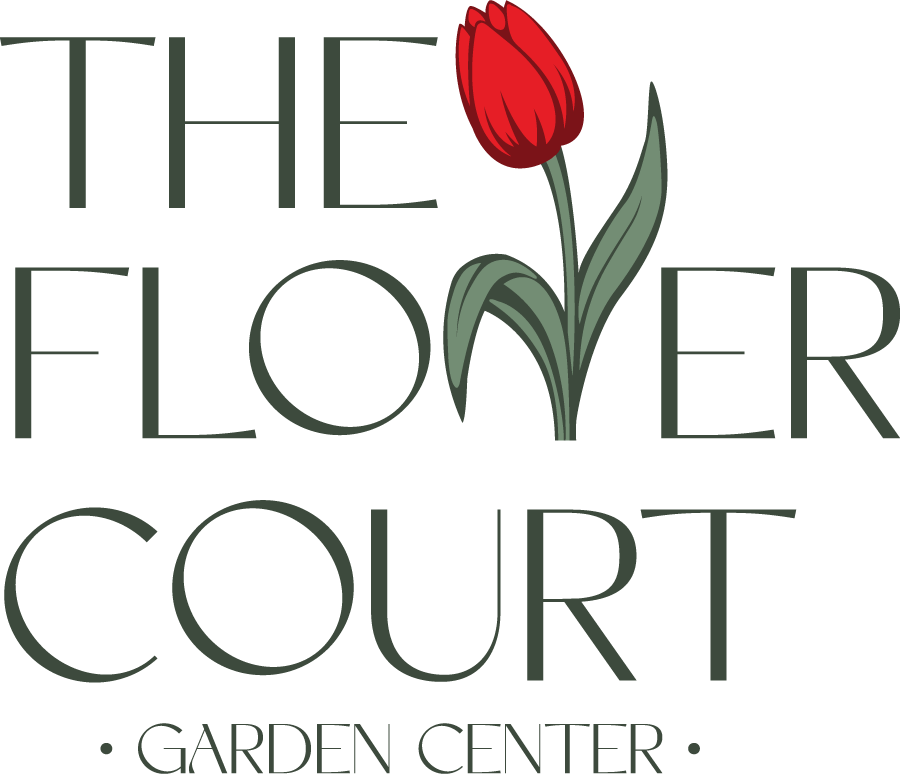 How We Can Help? 
The experts at De Bloemen Hof can help with any type of garden or landscaping project, whether it's your small home plot or landscaping project to larger public or commercial projects. If you are looking for a unique outdoor living space or the solution to a landscaping problem, we can make it happen for you!

Garden Plants & Bulbs
Our annuals and perennials are of the highest quality. Jill carries the coveted Proven Winners certification so her expertise is over the top!

Trees & Shrubs
Just stop by to see our broad assortment of trees and shrubs. They are certainly top quality – guaranteed to make your outdoor living space lovely!

Garden Art & Pottery
We carry a spectacular assortment of fun garden art and high quality garden pottery to enhance your landscaping. Come check it out!

Landscaping Materials
Maybe you are a DIY'er! Whether you need mulching materials or decorating edging or any other landscaping supplies, we carry it all!