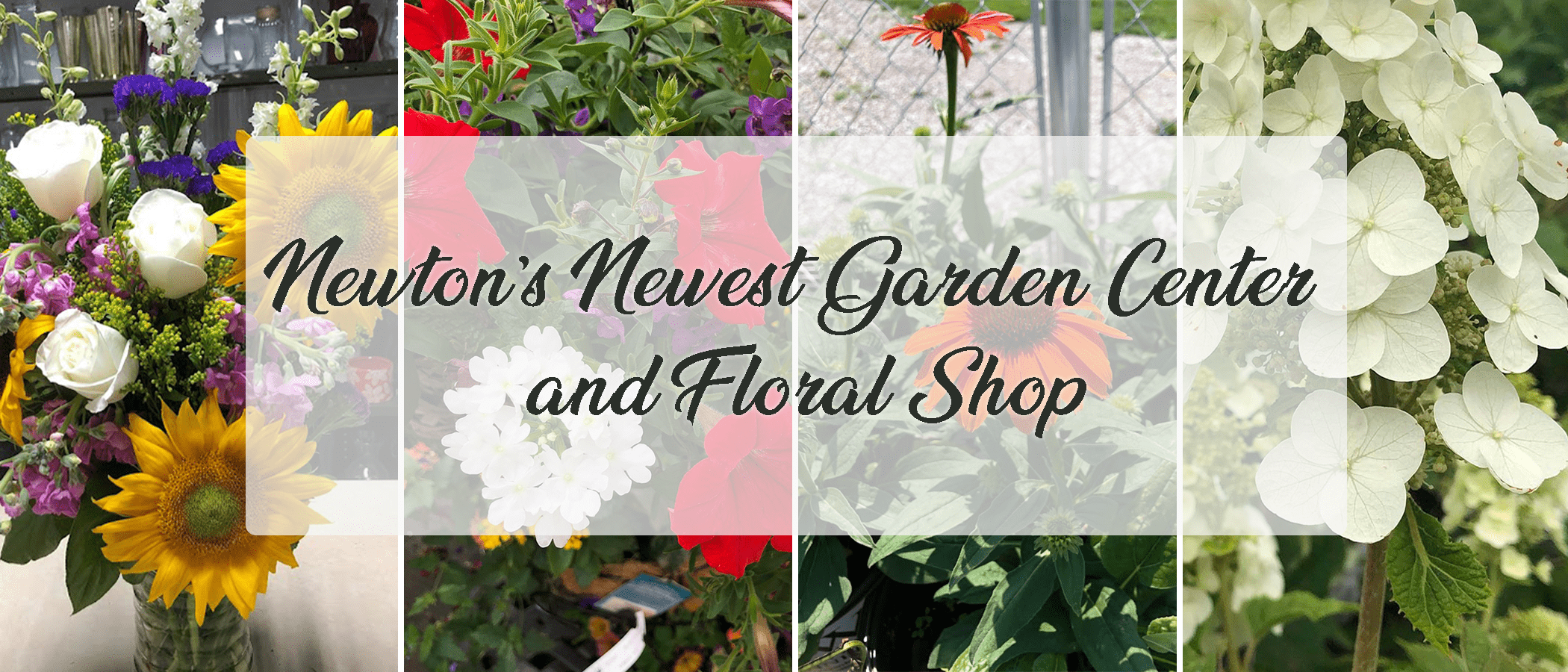 THE FLOWER COURT (the English Translation for our previous name, De Bloemen Hof) HAS BEEN SUPPORTING THE GARDENING AND LAWN CARE NEEDS IN AND AROUND PELLA, IOWA SINCE 2007. WE HAVE RECENTLY MOVED TO A NEW LOCATION IN NEWTON, IOWA THIS YEAR, 2023. IN ADDITION, WE RECENTLY PURCHASED FRESH FLOWERS BY FINE THINGS PROVIDING FRESH BOUQUETS, PLANTS, AND ARRANGEMENTS.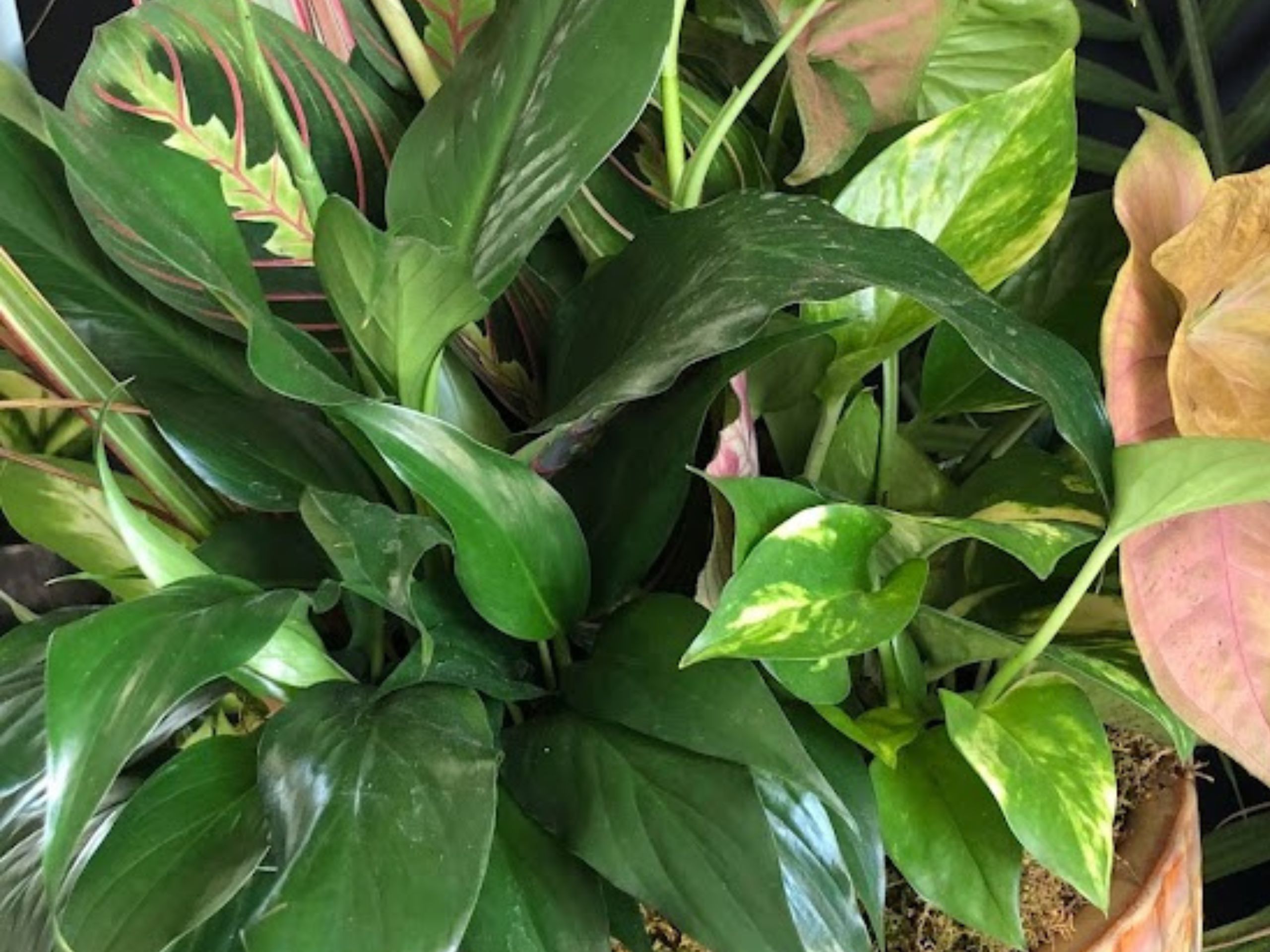 Indoor Plants
Our houseplant section is glorious! Bring the beauty of nature inside to breathe fresh air into the room and brighten your spaces.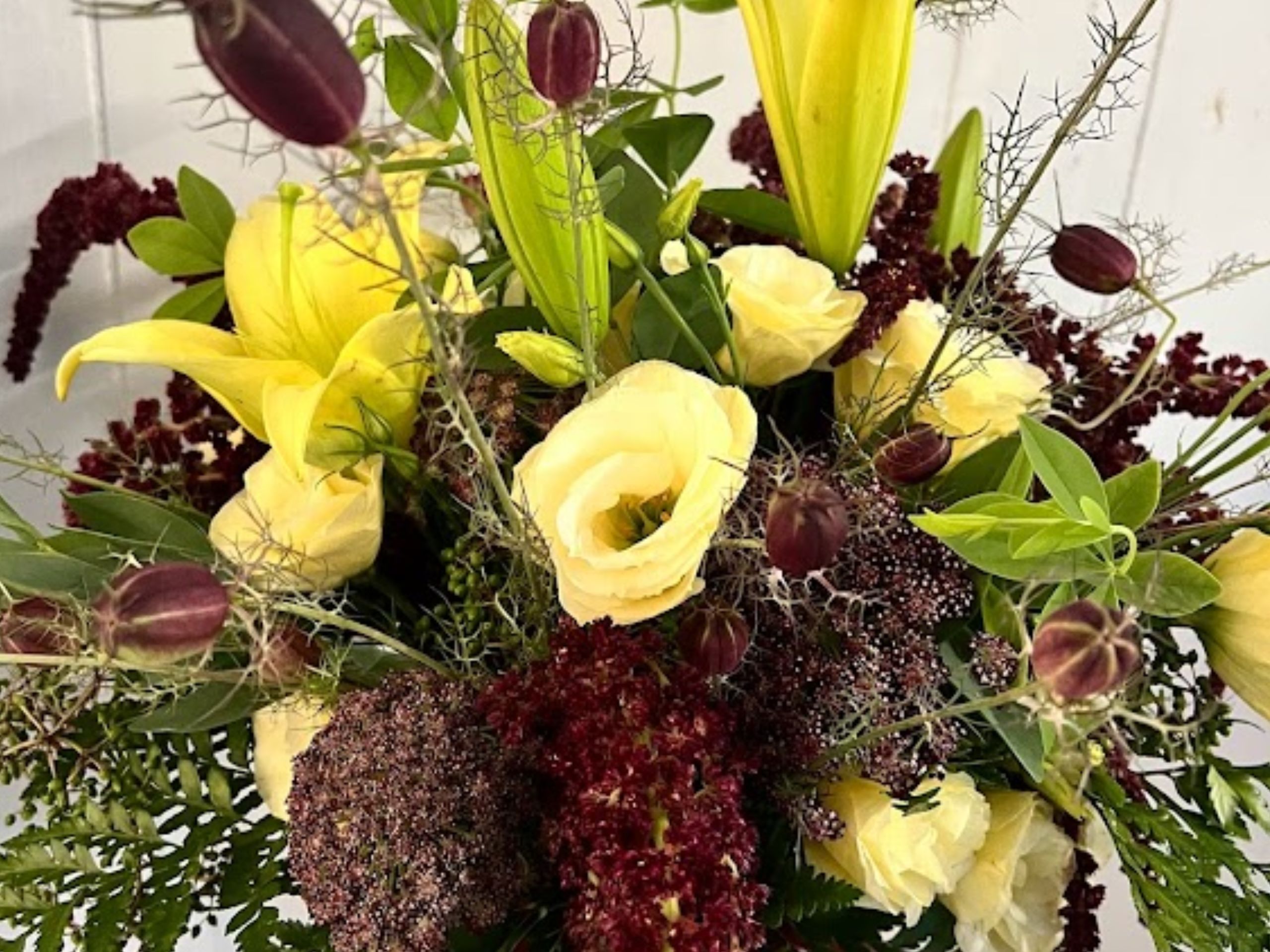 Floral Arrangements
Our experts artistically arrange your flowers and hand deliver them to your special recipient. There is no better option when it comes to fresh, beautiful flowers from a central Iowa flower shop.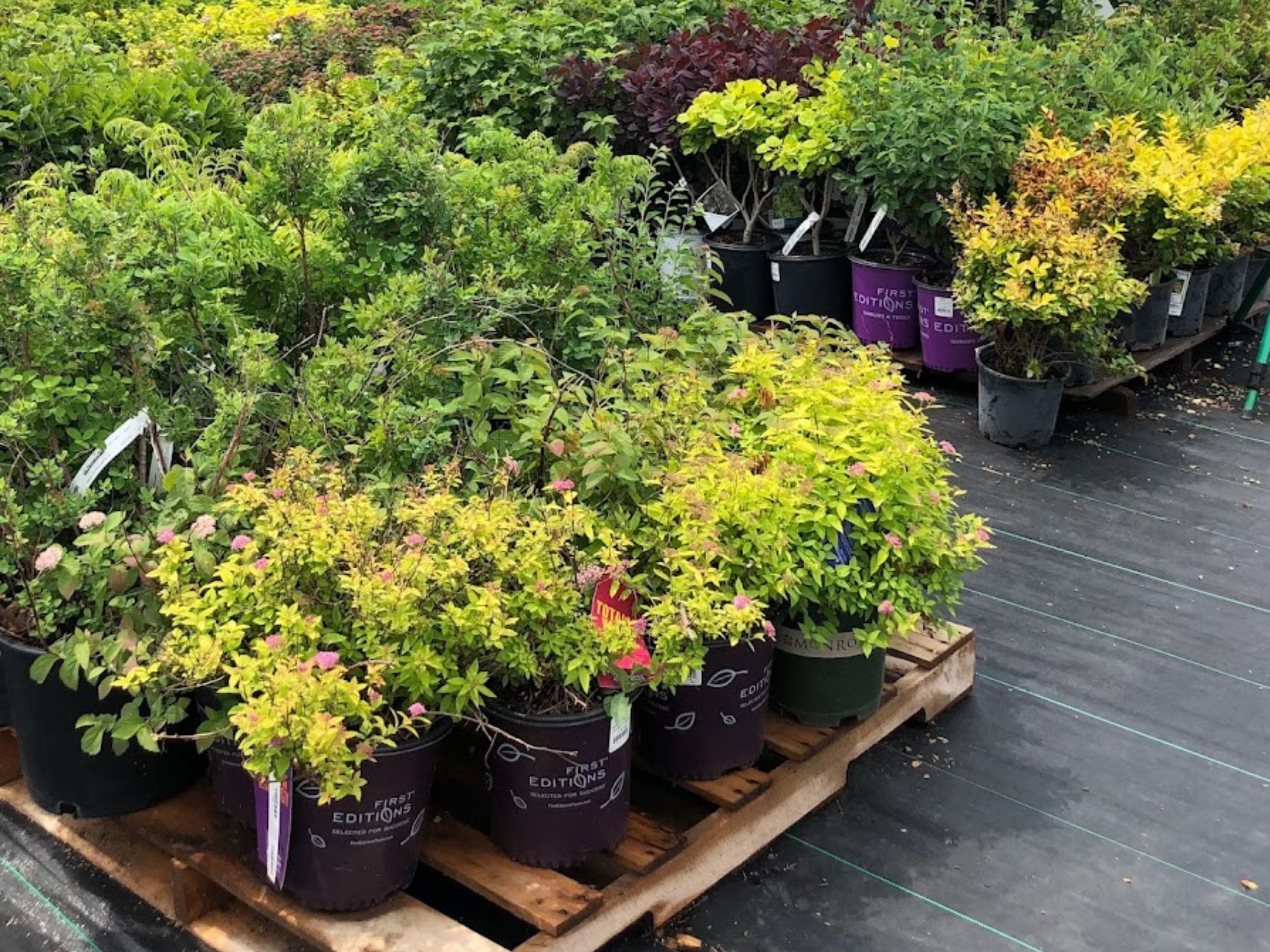 Trees and Shrubs
Our nurseries are filled with fresh flowering and fruiting trees, evergreens and shrubs that thrive in our Iowa landscape.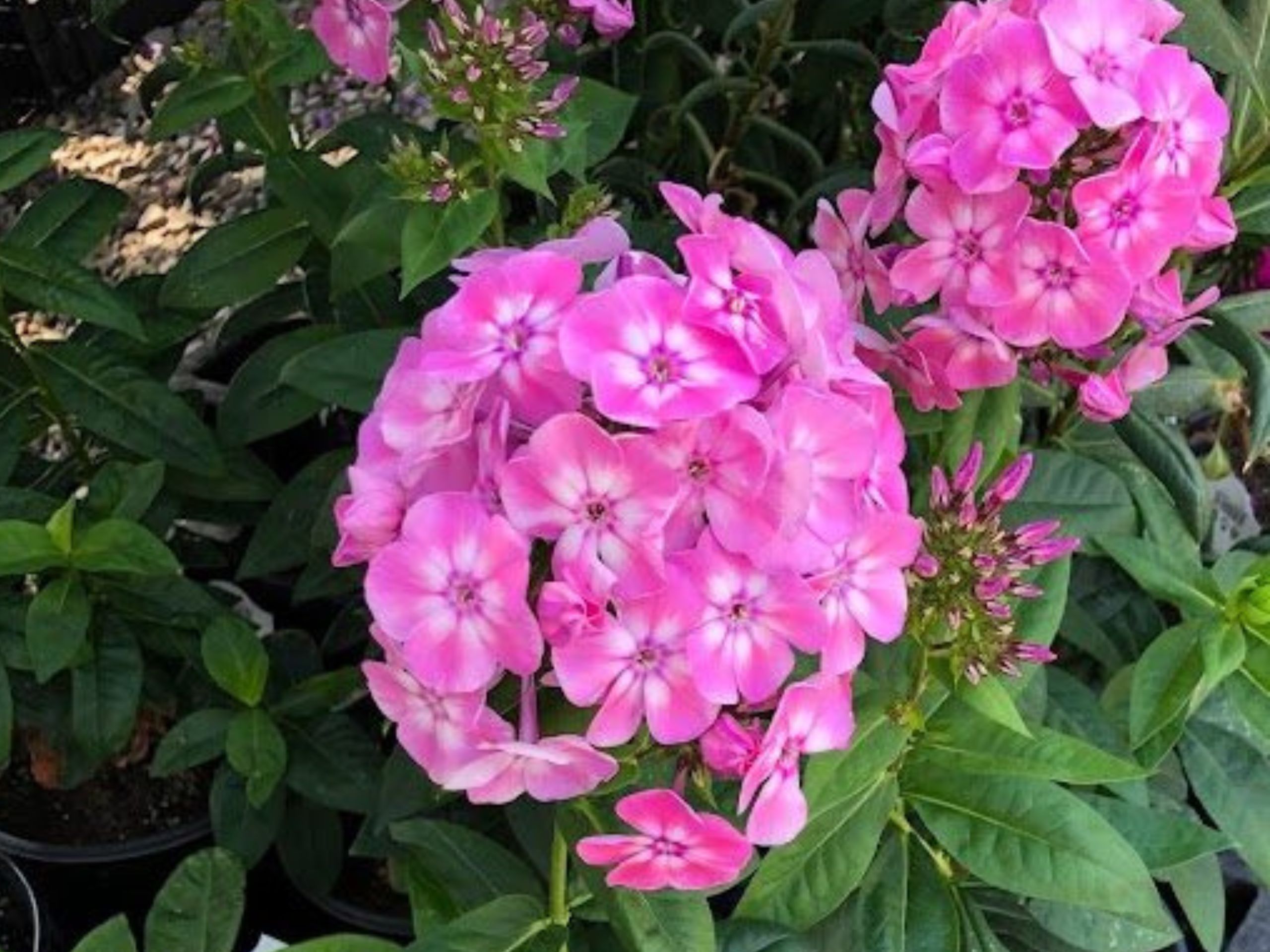 Perennials
Perennial plants come back bigger and better year after year. We have the best varieties for either sun or shade.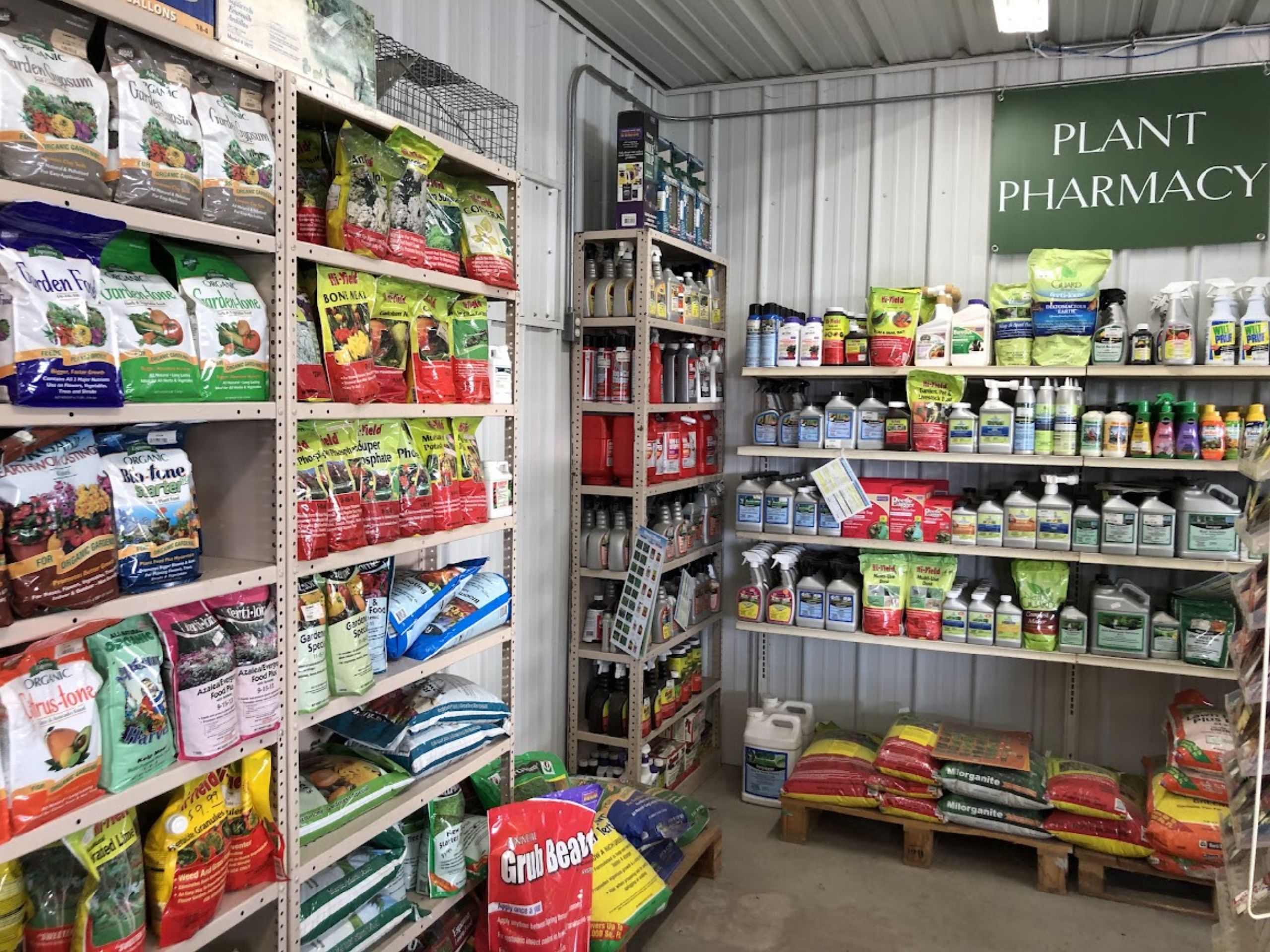 Garden Supplies
Everything you need to keep your lawn and garden healthy and performing its best year round.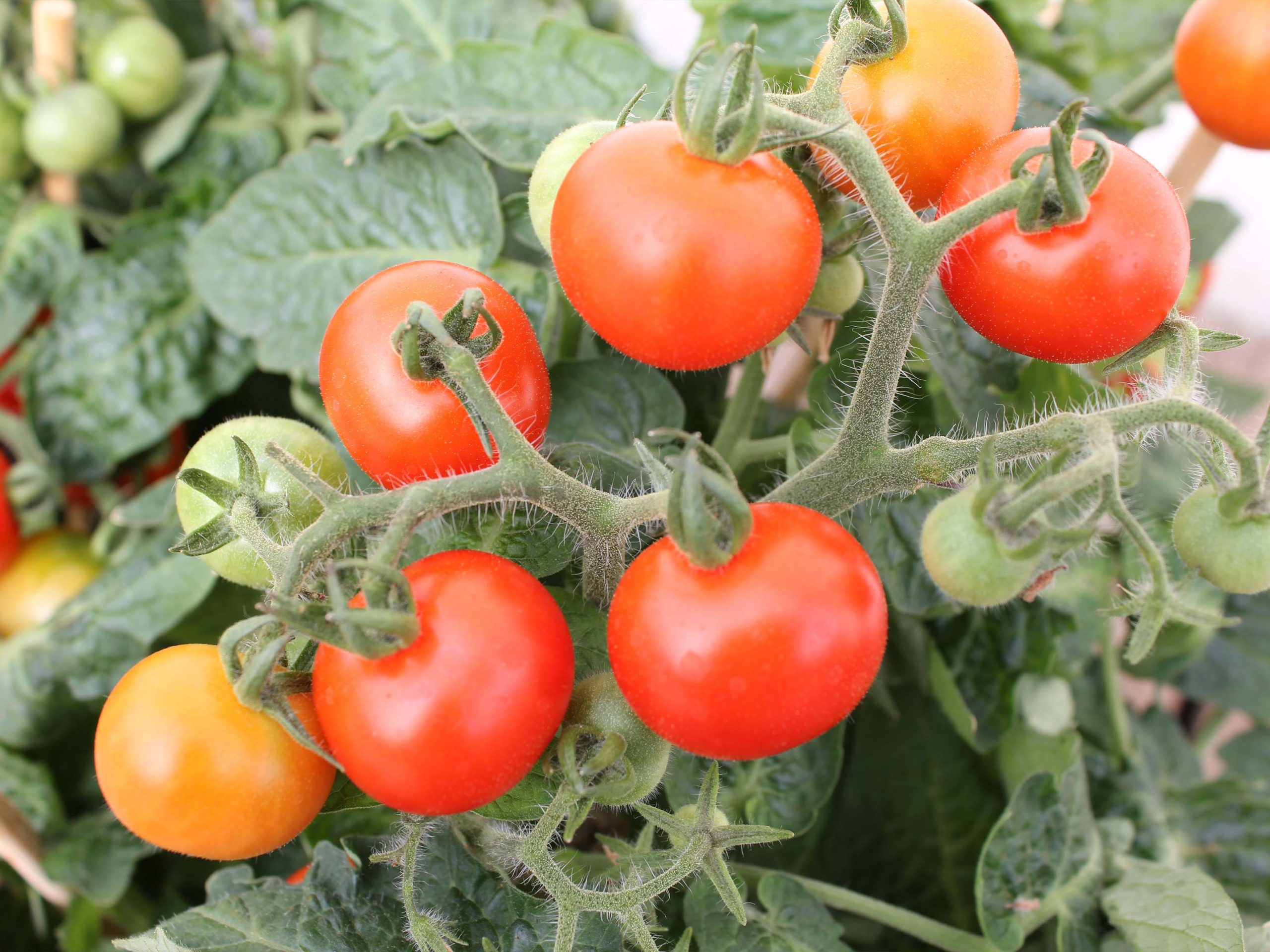 Vegetable, Herb & Fruit Plants
A wonderful selection of varieties of vegetable, herb and fruit plants. Plus, bulk vegetable seed!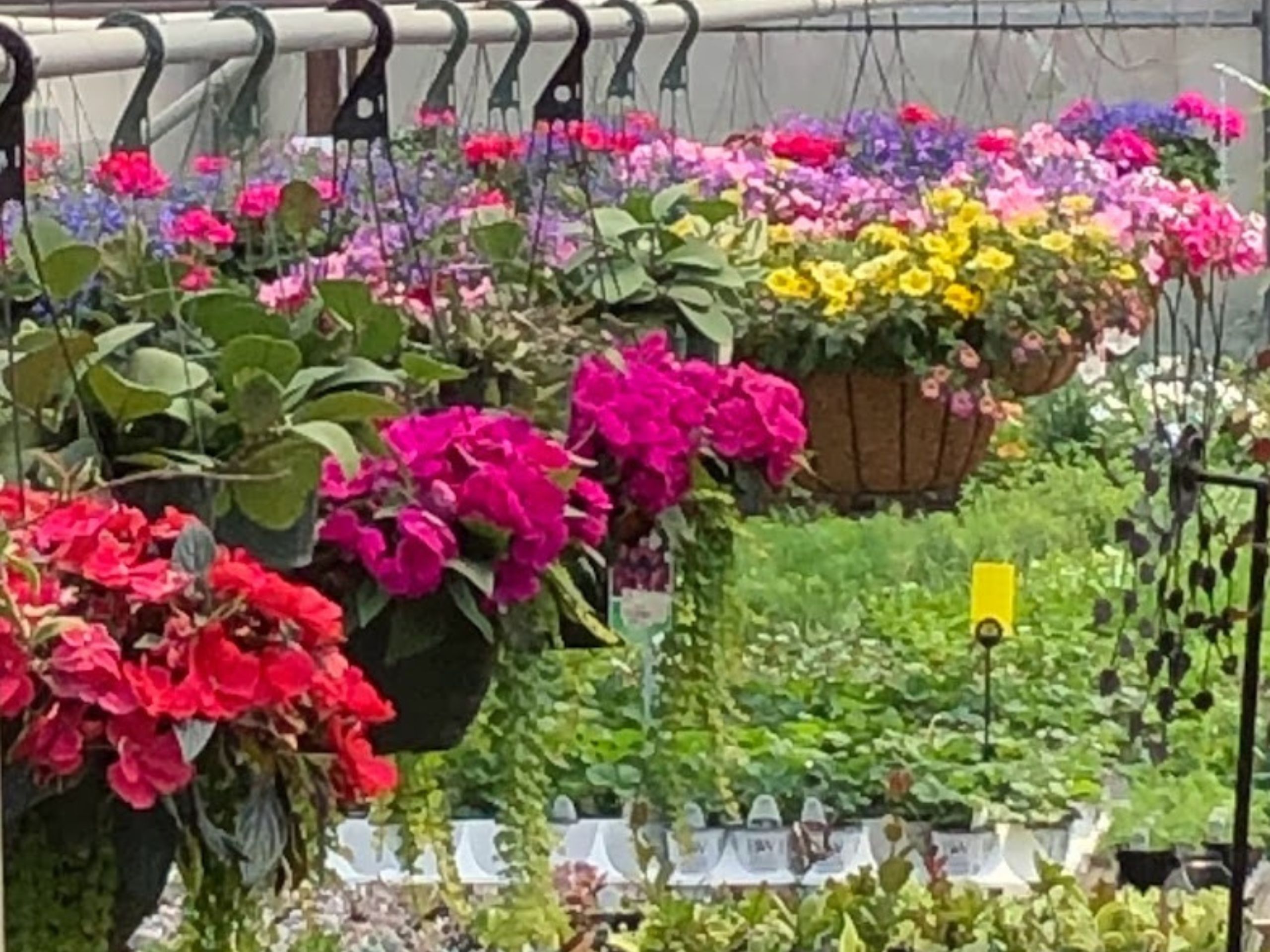 Annuals
A bountiful selection of quality flowering annuals, summer bulbs and tropicals! We can give you some tips for filling out your own garden!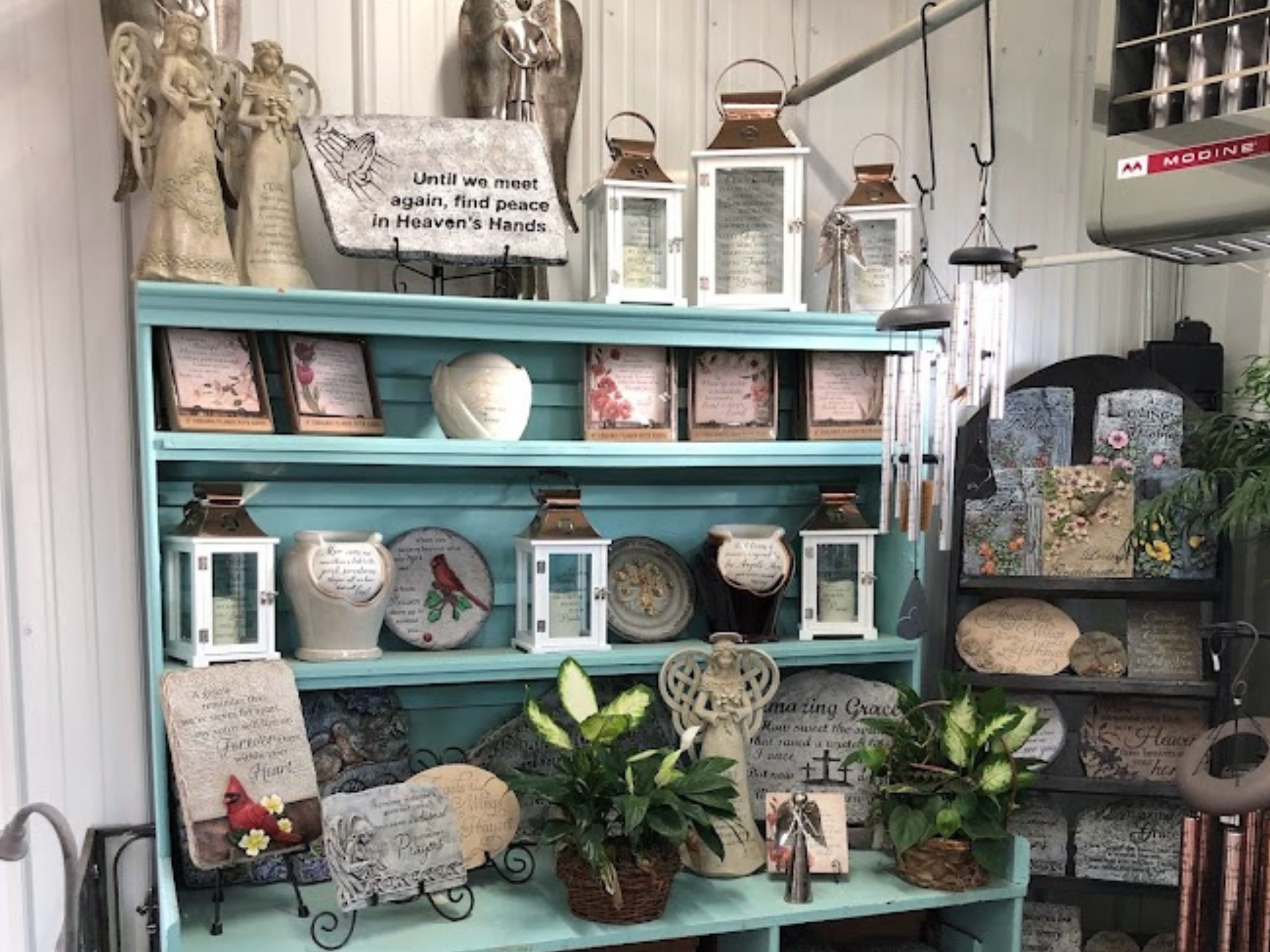 Memorial Gifts
Select a bereavement gift for your loved ones or friends that are going through a difficult time. Memorial stones, Lanterns, and Wind Chimes: that unique gift to show you care.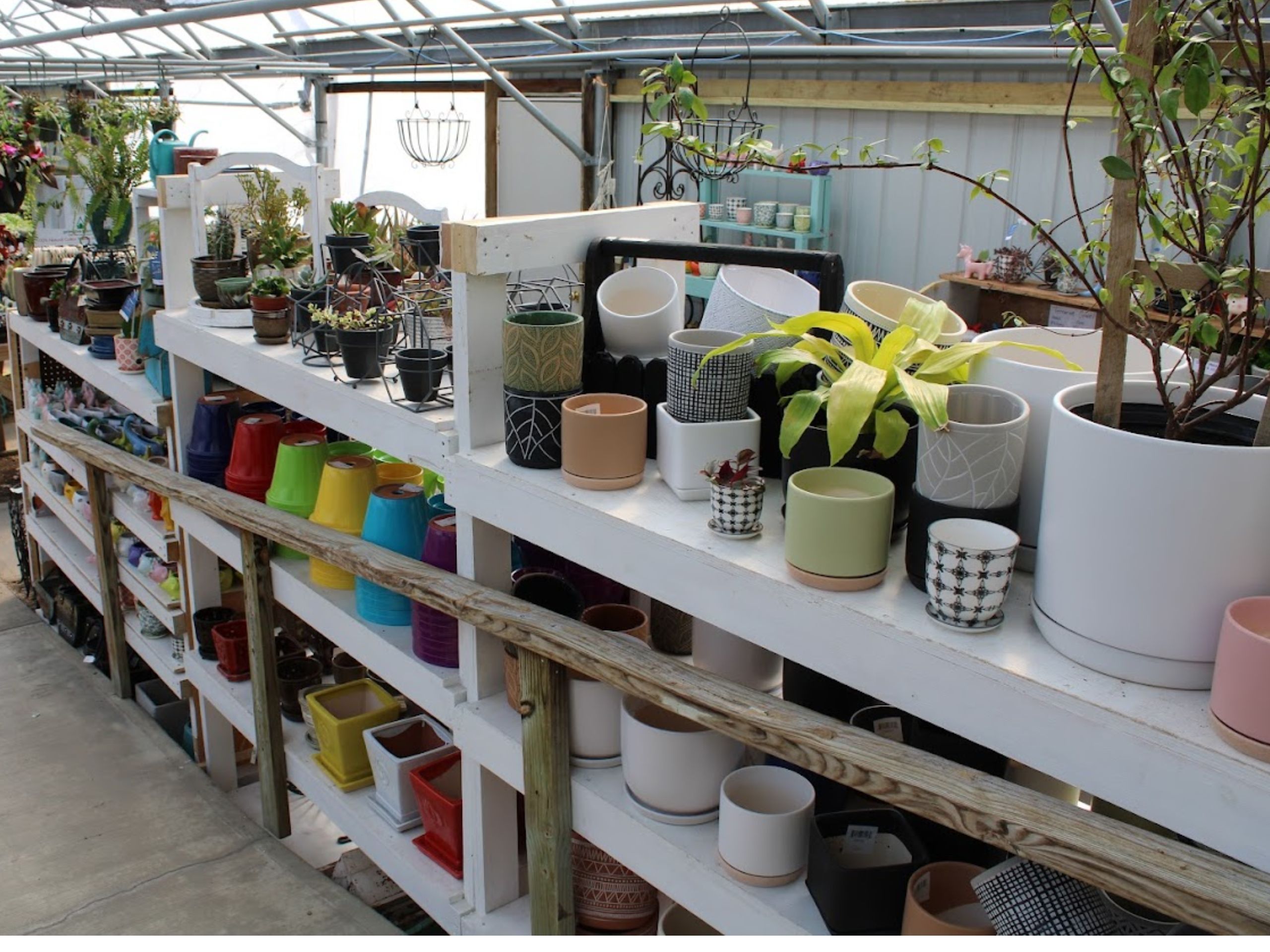 Pottery
Dress up your plants, patio, or even one of your rooms in your house with beautiful pottery or planters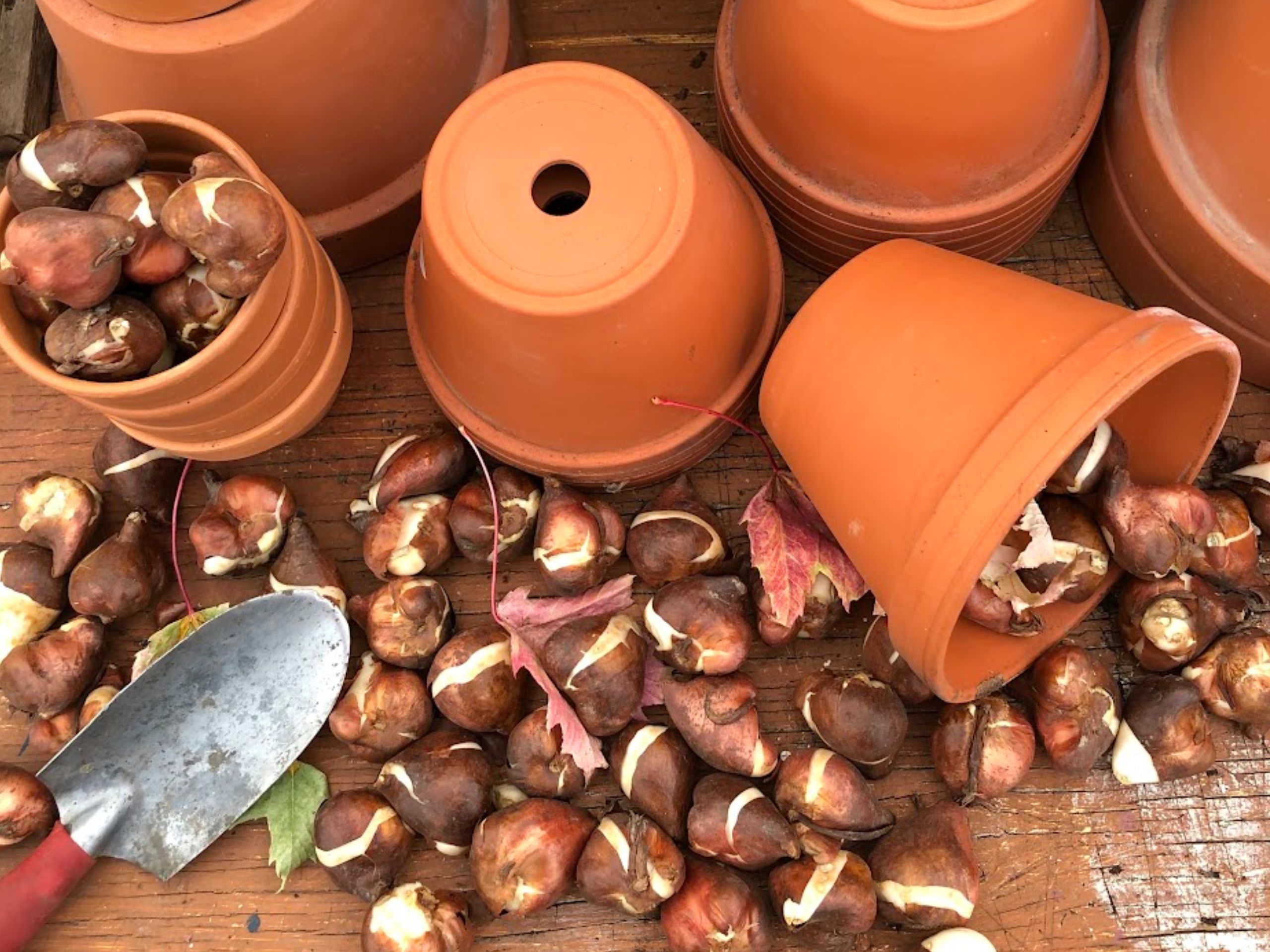 Tulip Bulbs
In the fall of the year comes planting season for Tulip, Daffodils, Hyacinths, and Crocus bulbs to be planted for their winter sleep before coming to life in the spring.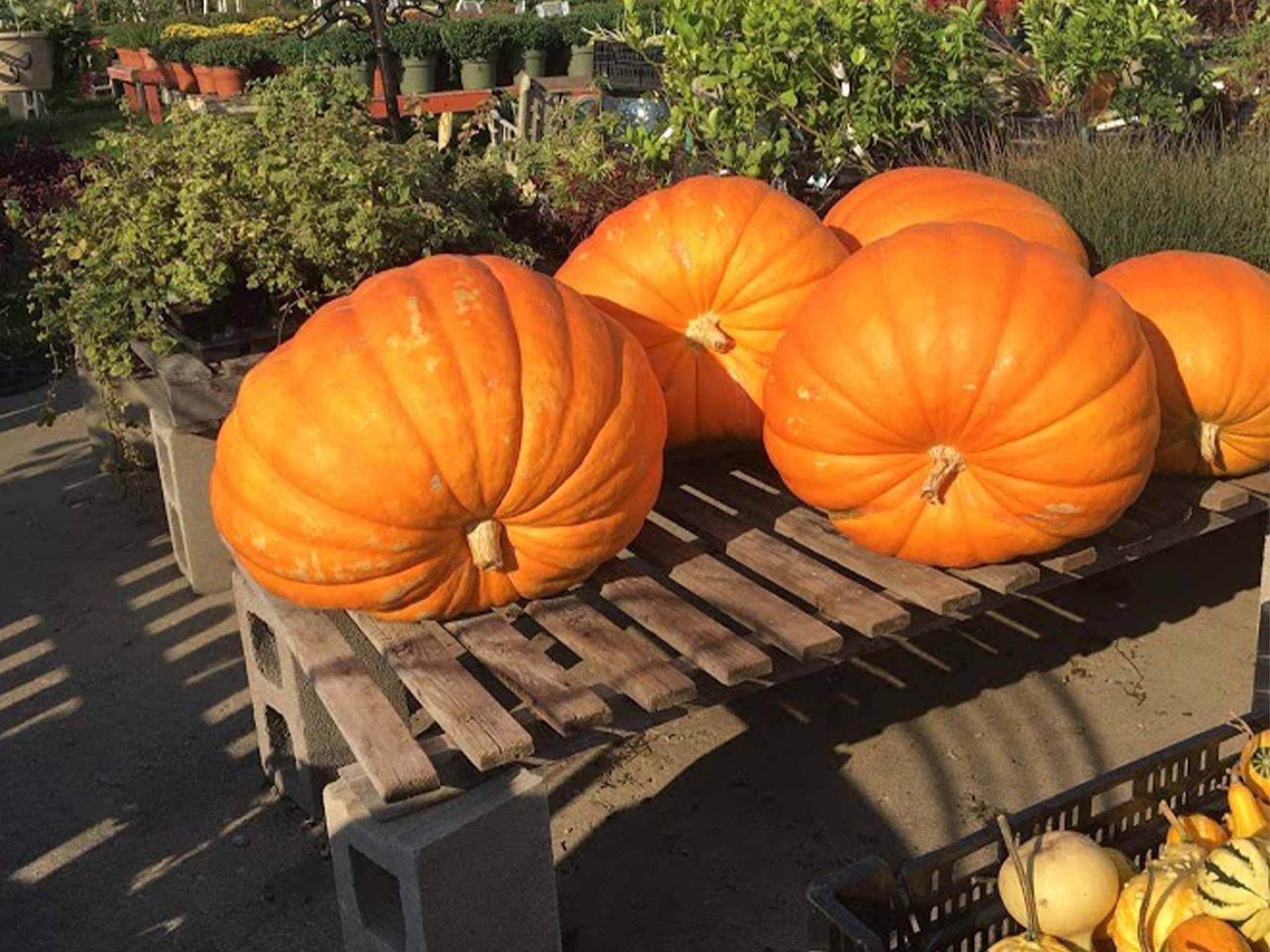 Fall
Bring on the color! Autumn breaks out all over at The Flower Court with fall-planted bulbs, perennials, and fall mums.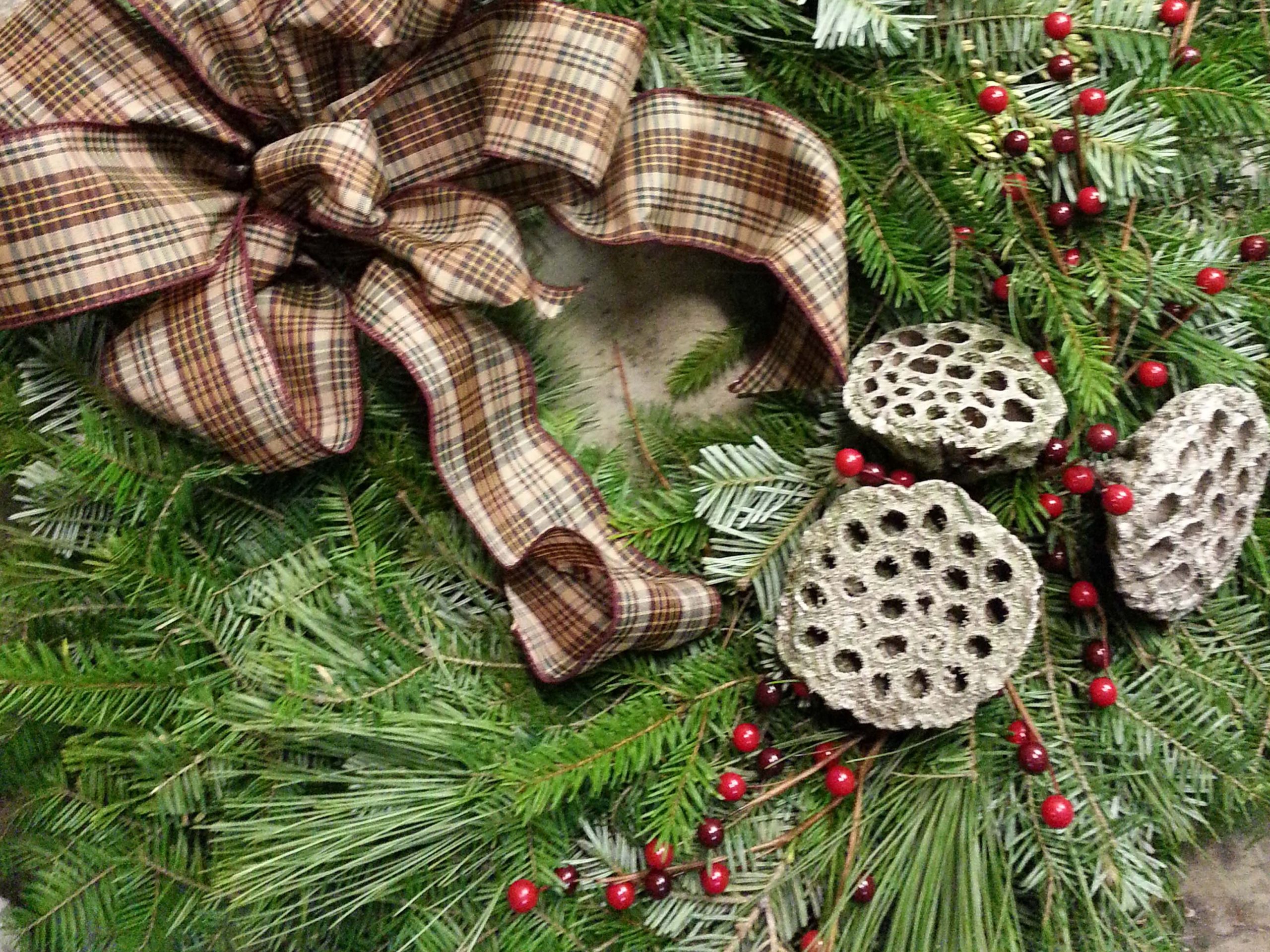 Christmas
Experience the magic of Christmas at The Flower Court. Fresh Christmas trees, colorful porch posts bursting with warm holiday greens and colorful accents, Christmas succulents and more!
FAREWELL
After multiple attempts to relocate in Pella, it failed to materialize and due to the City of Pella Code 165, we are saddened by the necessity to relocate entirely to a production location in Newton.
We have so many great customers, good memories, Renaud's Farm & Garden, Paul's Lawn & Garden, Dale & Deb De Nooy's De Bloemen Hof for eight years, and ours for sixteen years.
We are still in the process of moving to 1110 East 10th Street North in Newton and will be known as The Flower Court Garden Center. Our telephone number and email will remain the same. We will honor all our gift cards either in Newton, or call for delivery to Pella. It's still our home.