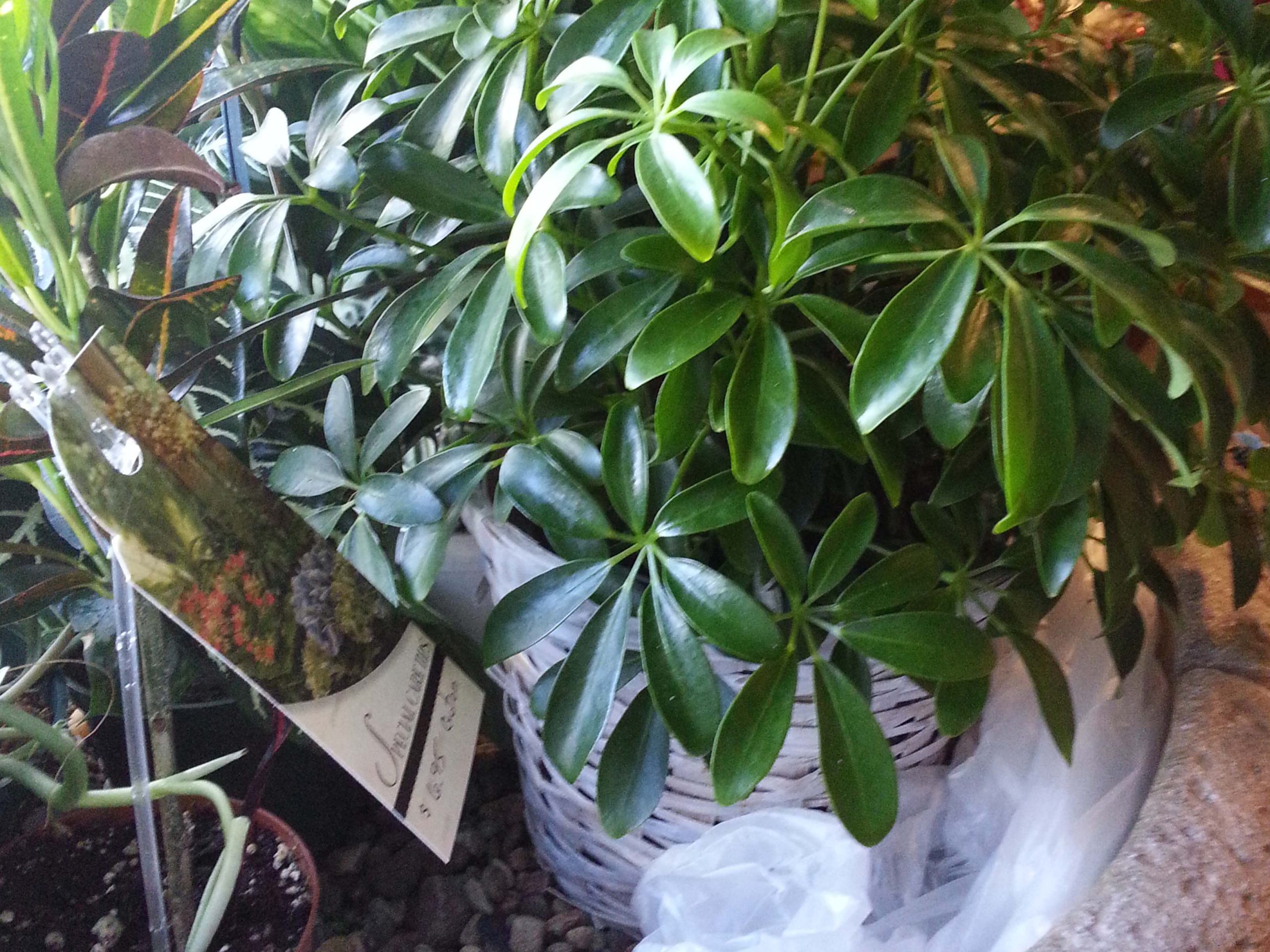 Indoor Plants
Our houseplant section is glorious! Bring the beauty of nature inside to breathe fresh air into the room and brighten your spaces.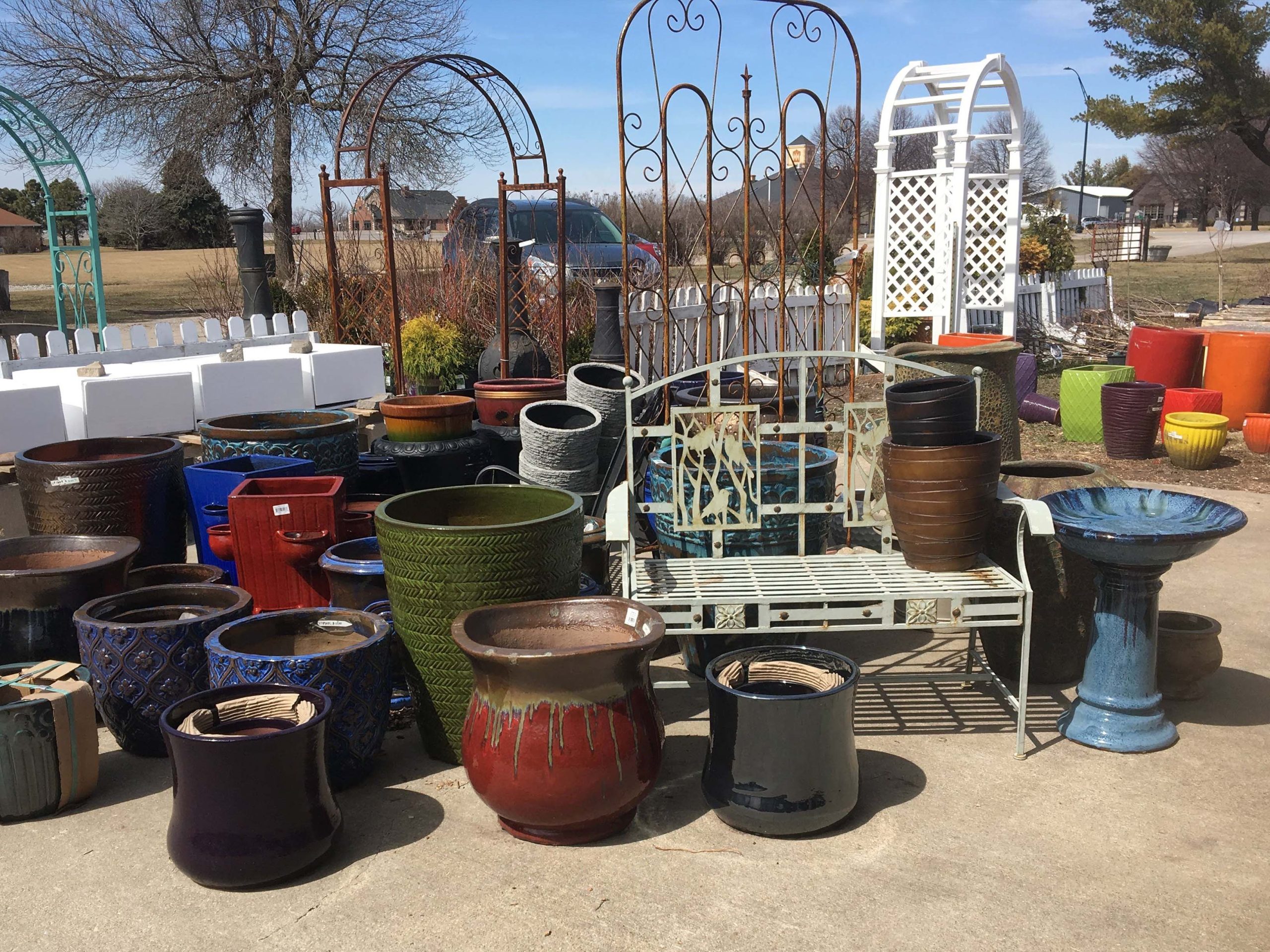 Planters, Statuary & Fountains
A lovely assortment of pots for plants and accents including clay, stone and ceramic to enrich your home and garden.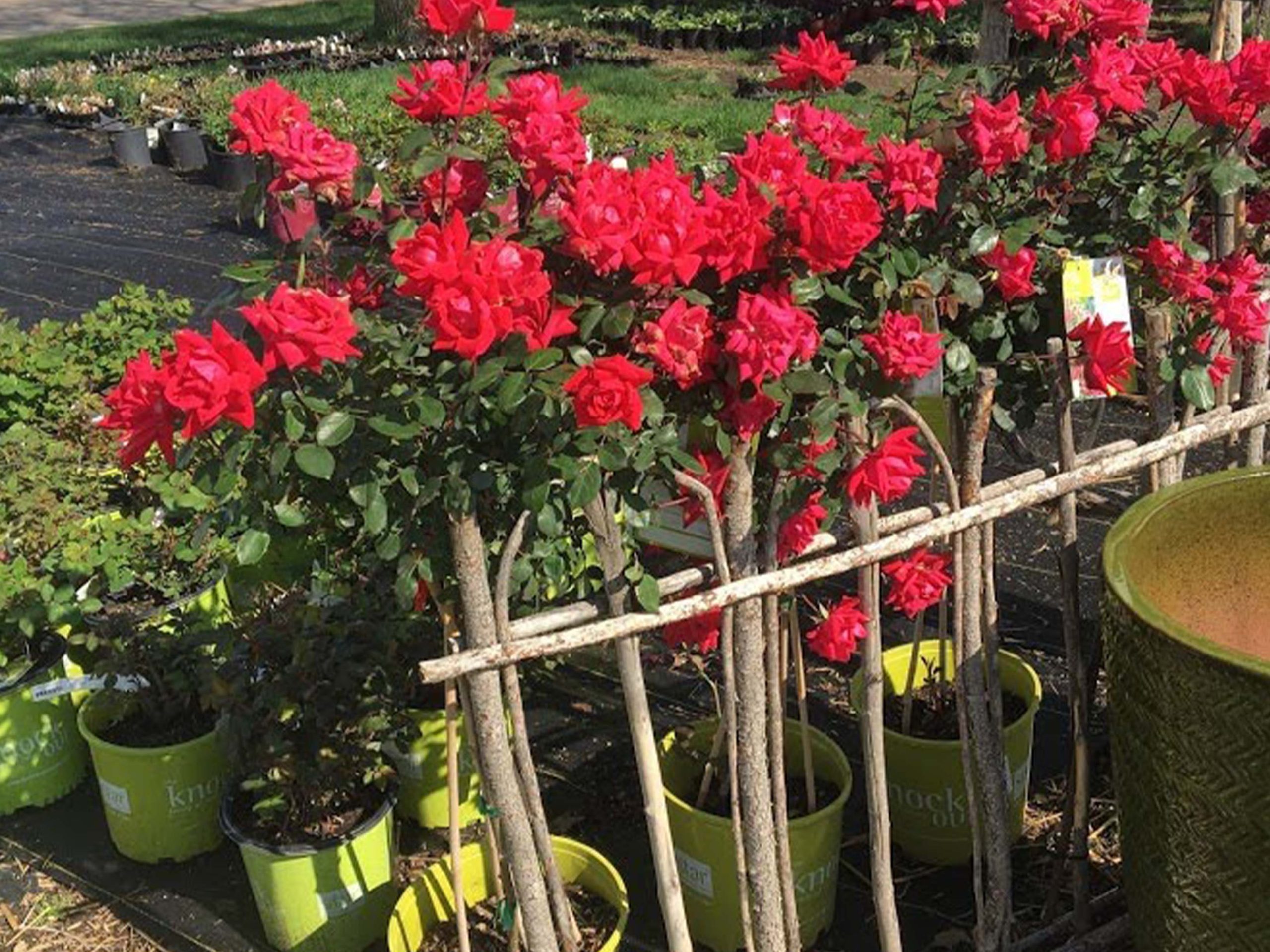 Trees and Shrubs
Our nurseries are filled with fresh flowering and fruiting trees, evergreens and shrubs that thrive in our Iowa landscape.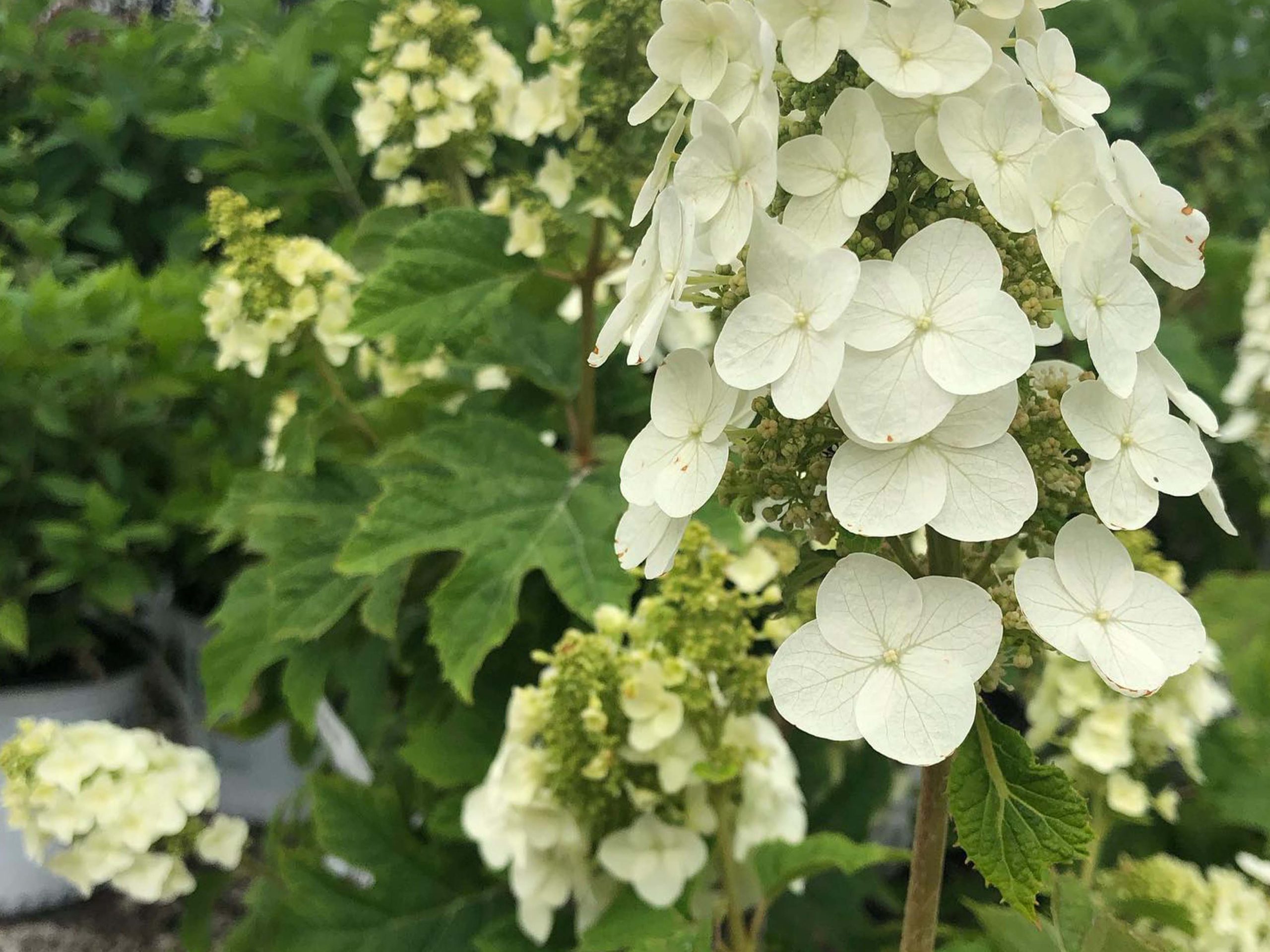 Perennials
Perennial plants come back bigger and better year after year. We have the best varieties for either sun or shade.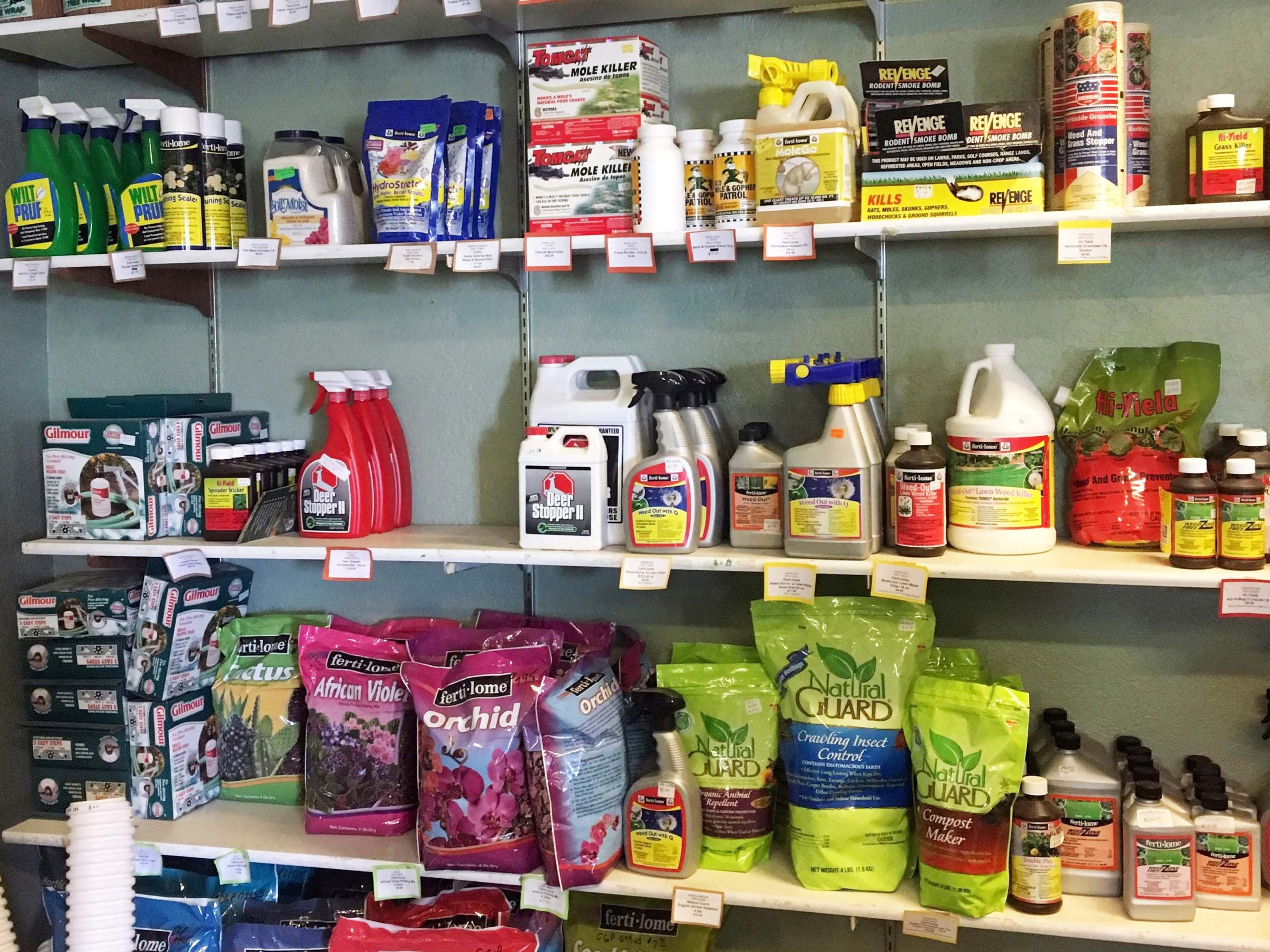 Garden Supplies
Everything you need to keep your lawn and garden healthy and performing its best year round.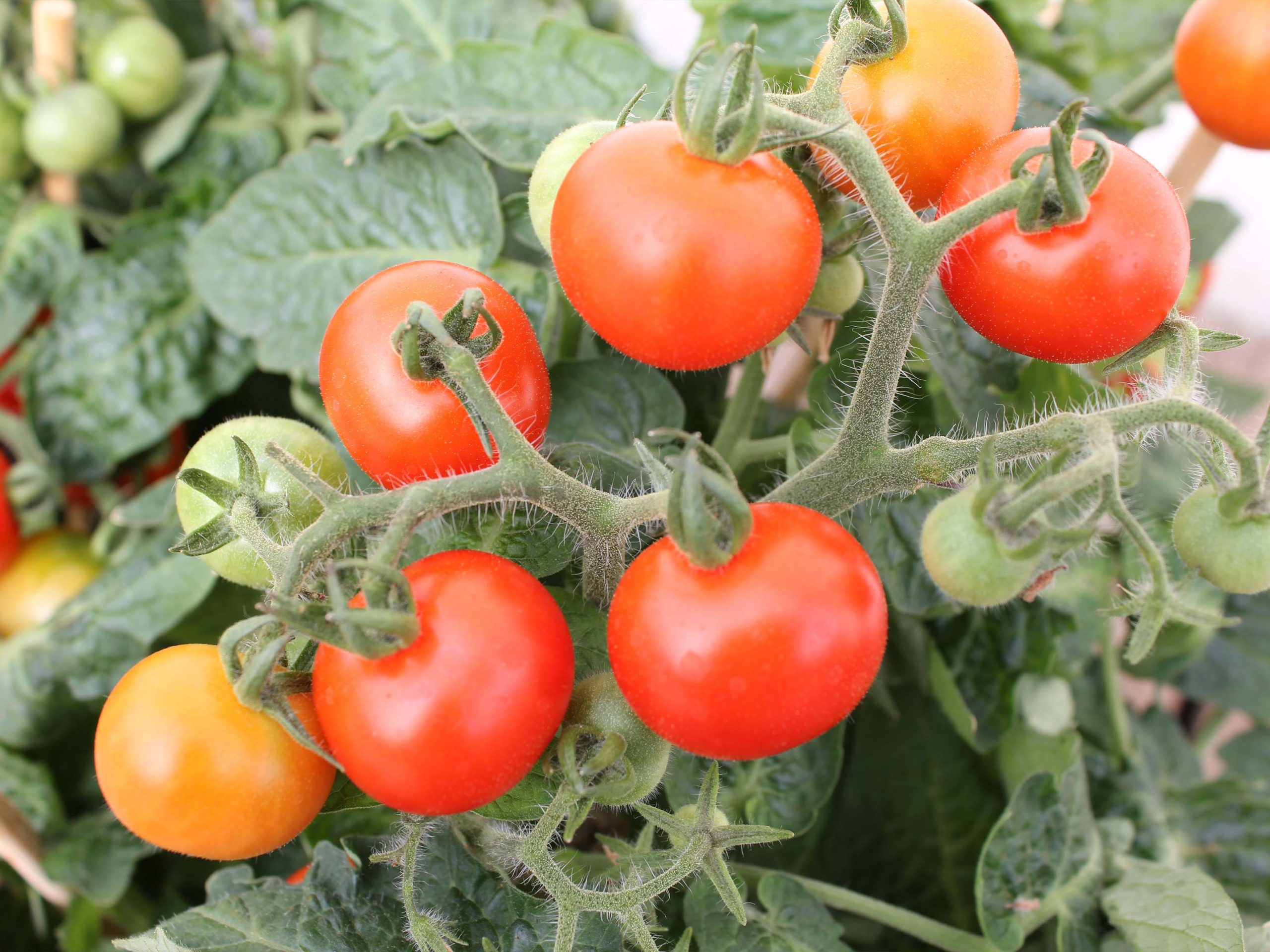 Vegetable, Herb & Fruit Plants
A wonderful selection of varieties of vegetable, herb and fruit plants. We are Proven Winner specialists!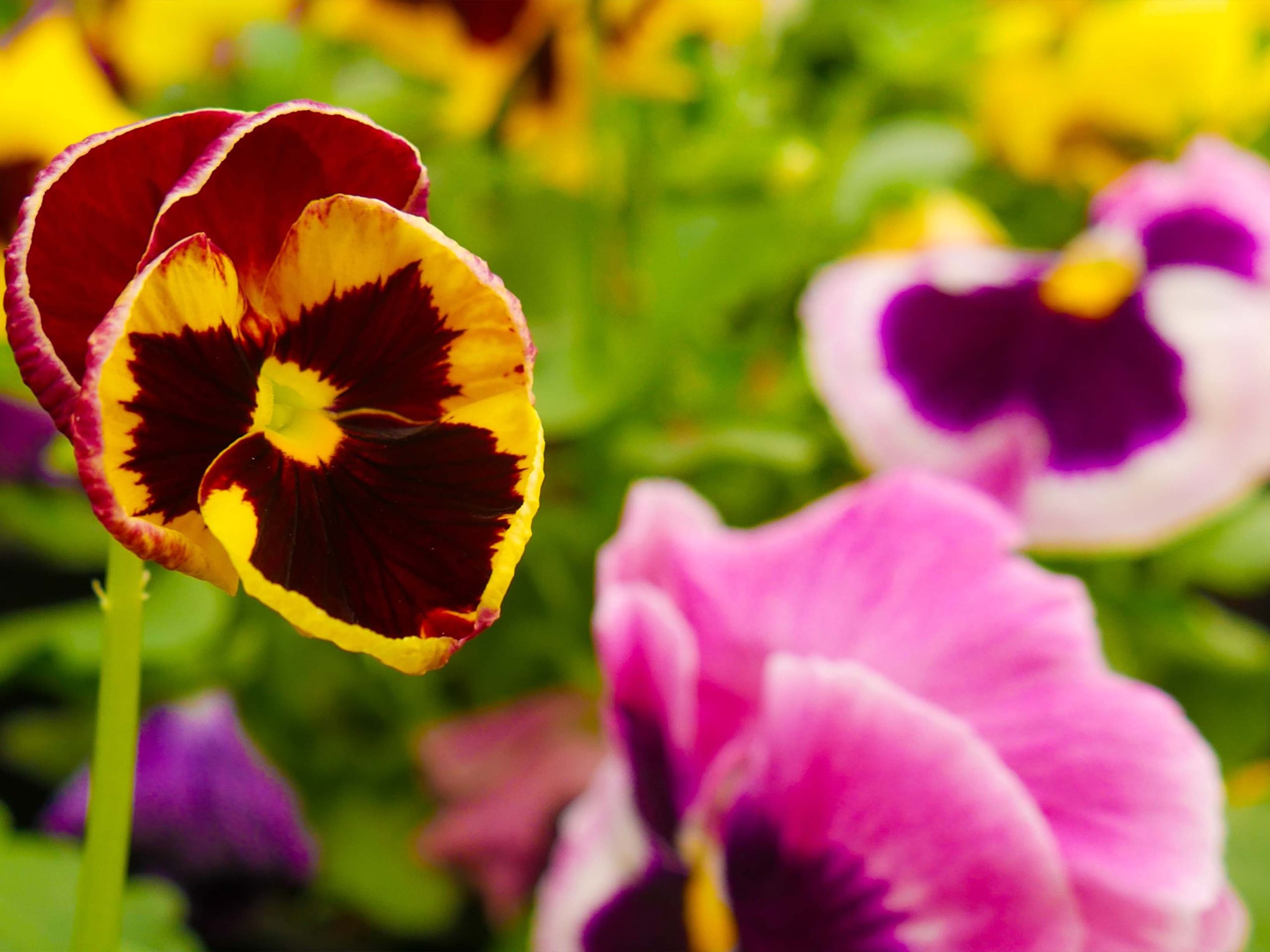 Annuals
A bountiful selection of quality flowering annuals, summer bulbs and tropicals! We can give you some tips for filling out your own garden!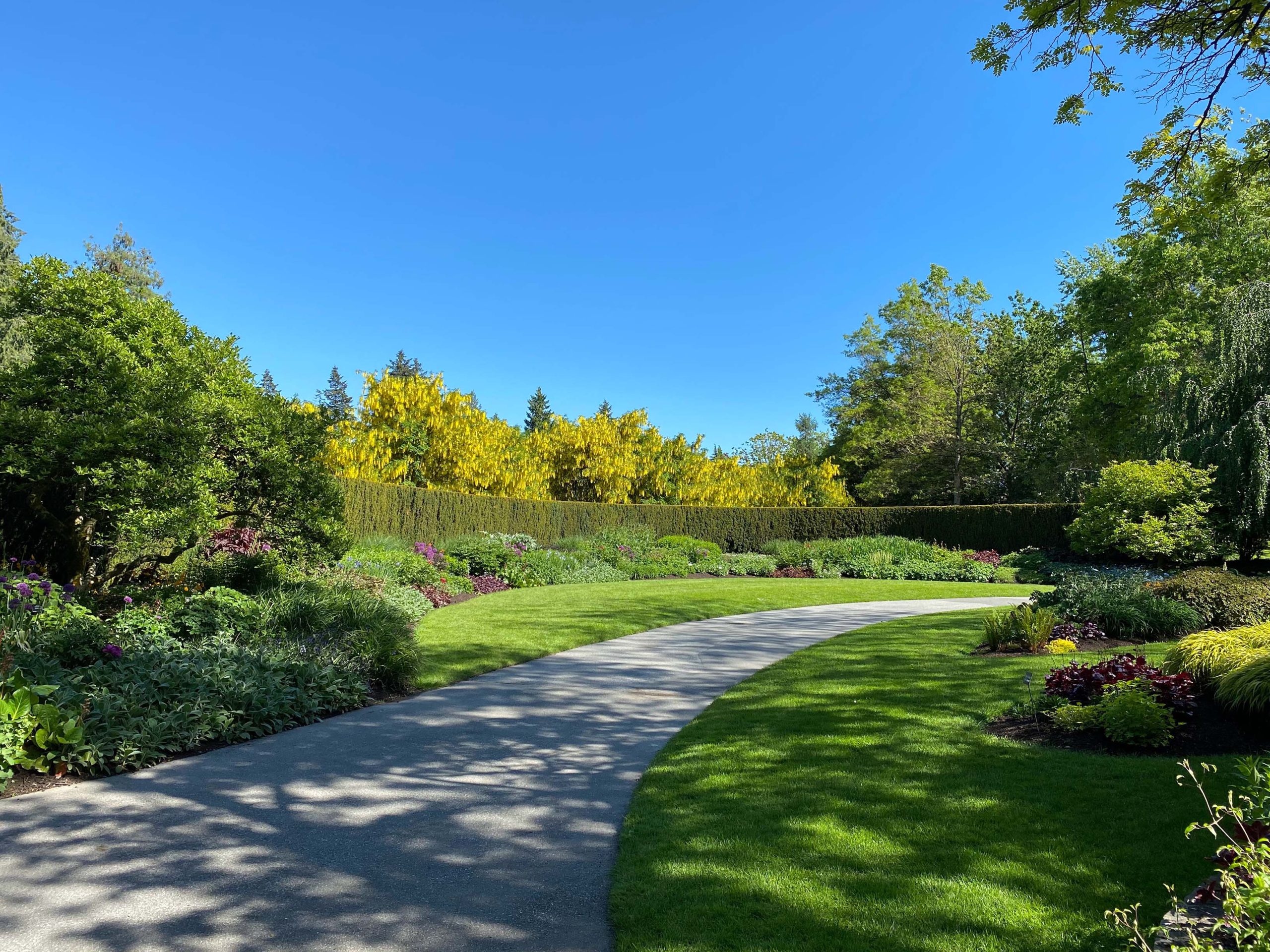 Lawn Care
Experience the magic of the seasons all year long! Every season will inspire you with the freshness of Spring & Summer, the colors of Fall and the warmth of Christmas.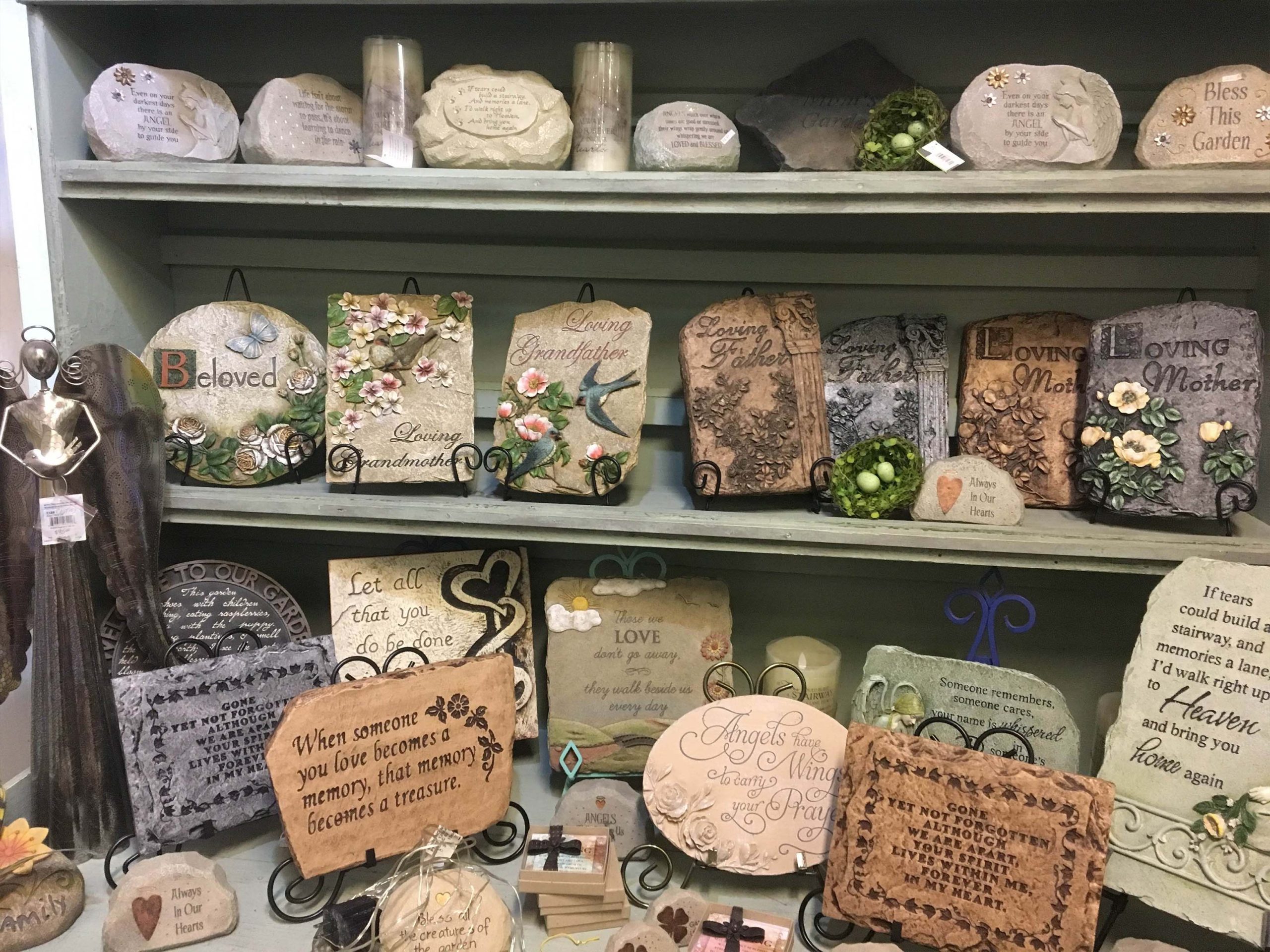 Memorial Gifts
Select a bereavement gift for your loved ones or friends that are going through a difficult time. Plants, planters, or decorative memorial stones: that unique gift to show you care.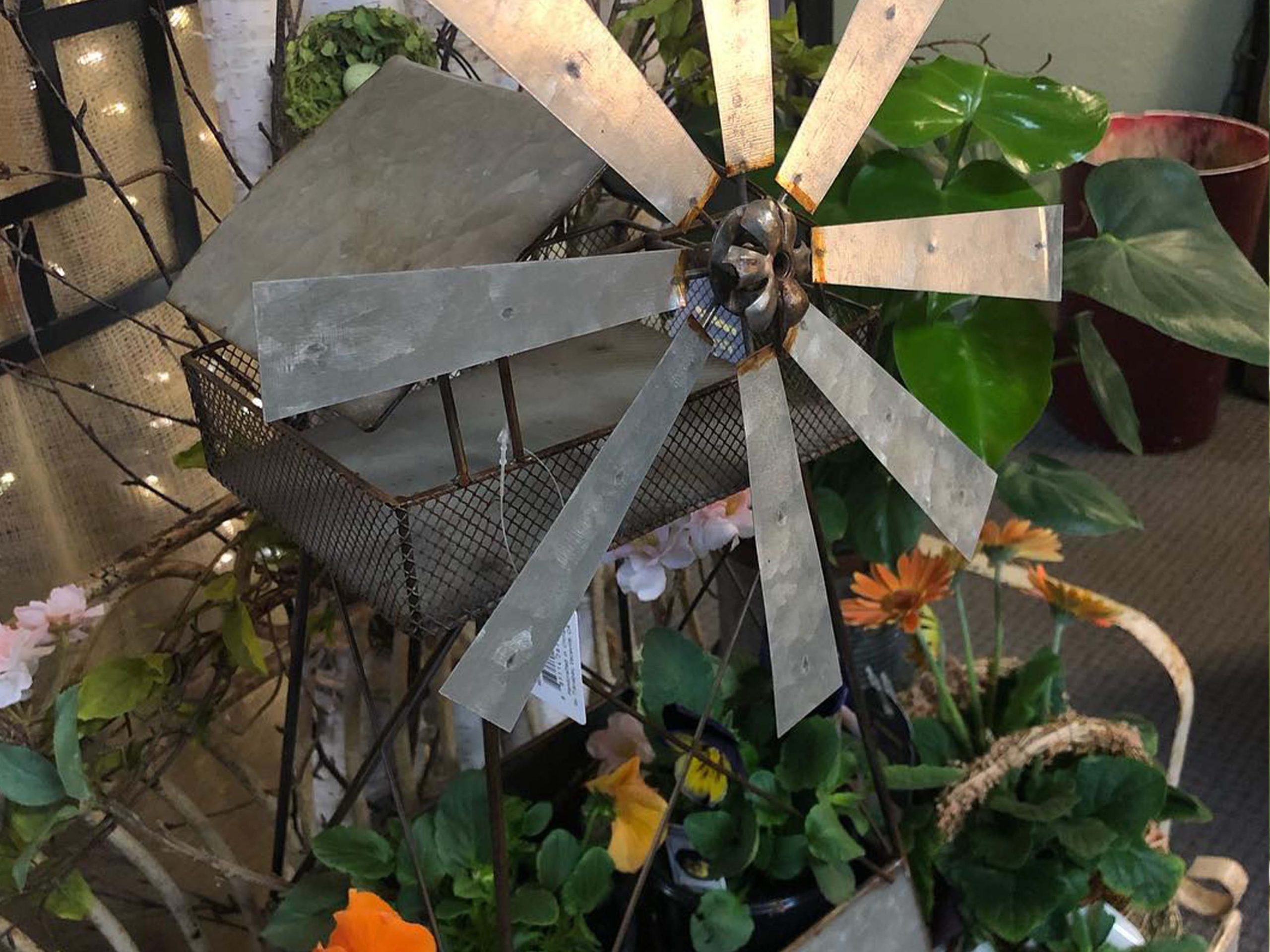 Garden Art & Decor
Beautify your porch, lawn or garden with a variety of structures that add interest and imagination to your property.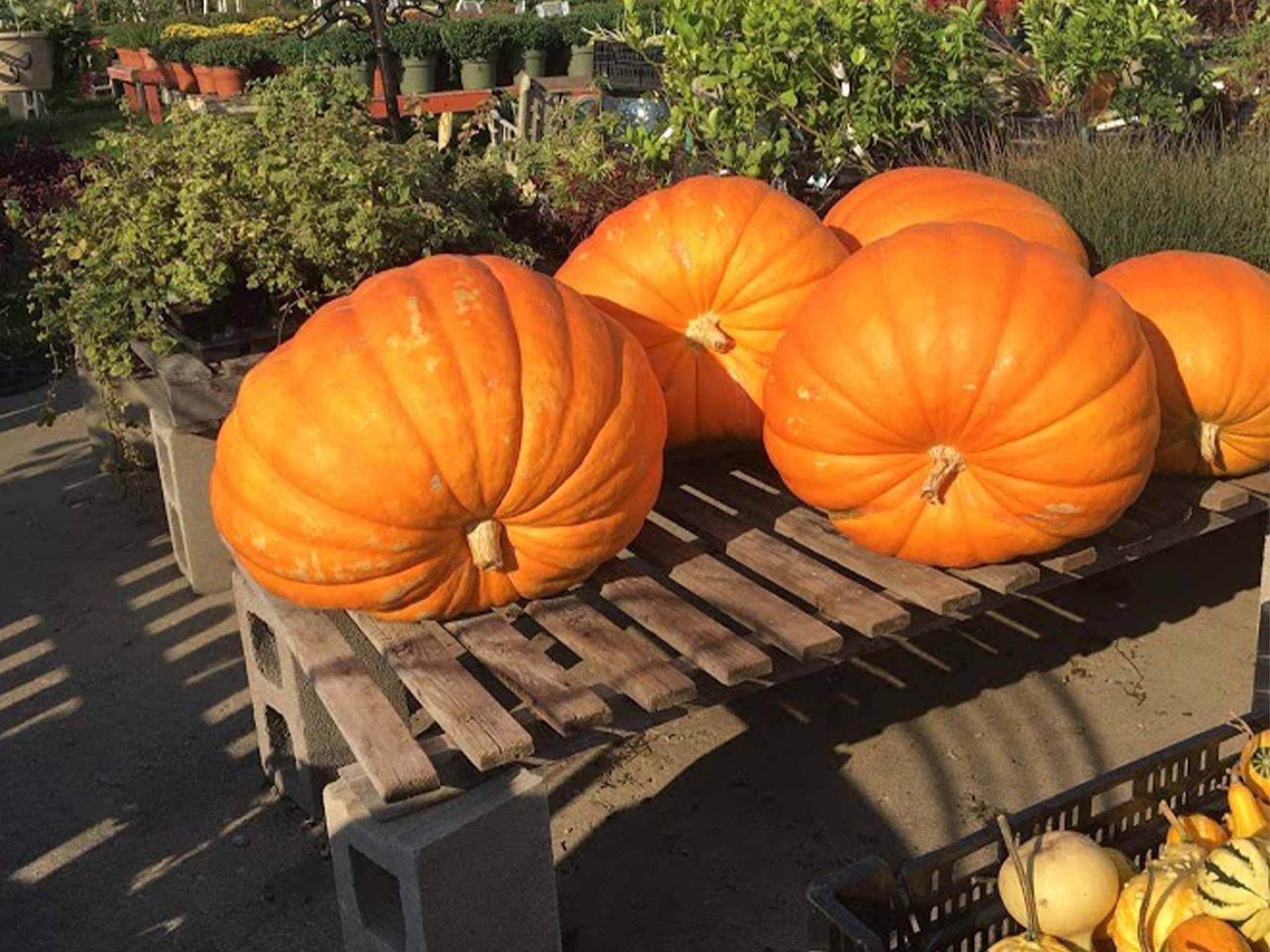 Fall
Bring on the color! Autumn breaks out all over at The Flower Court with fall-planted bulbs, perennials, and fall mums.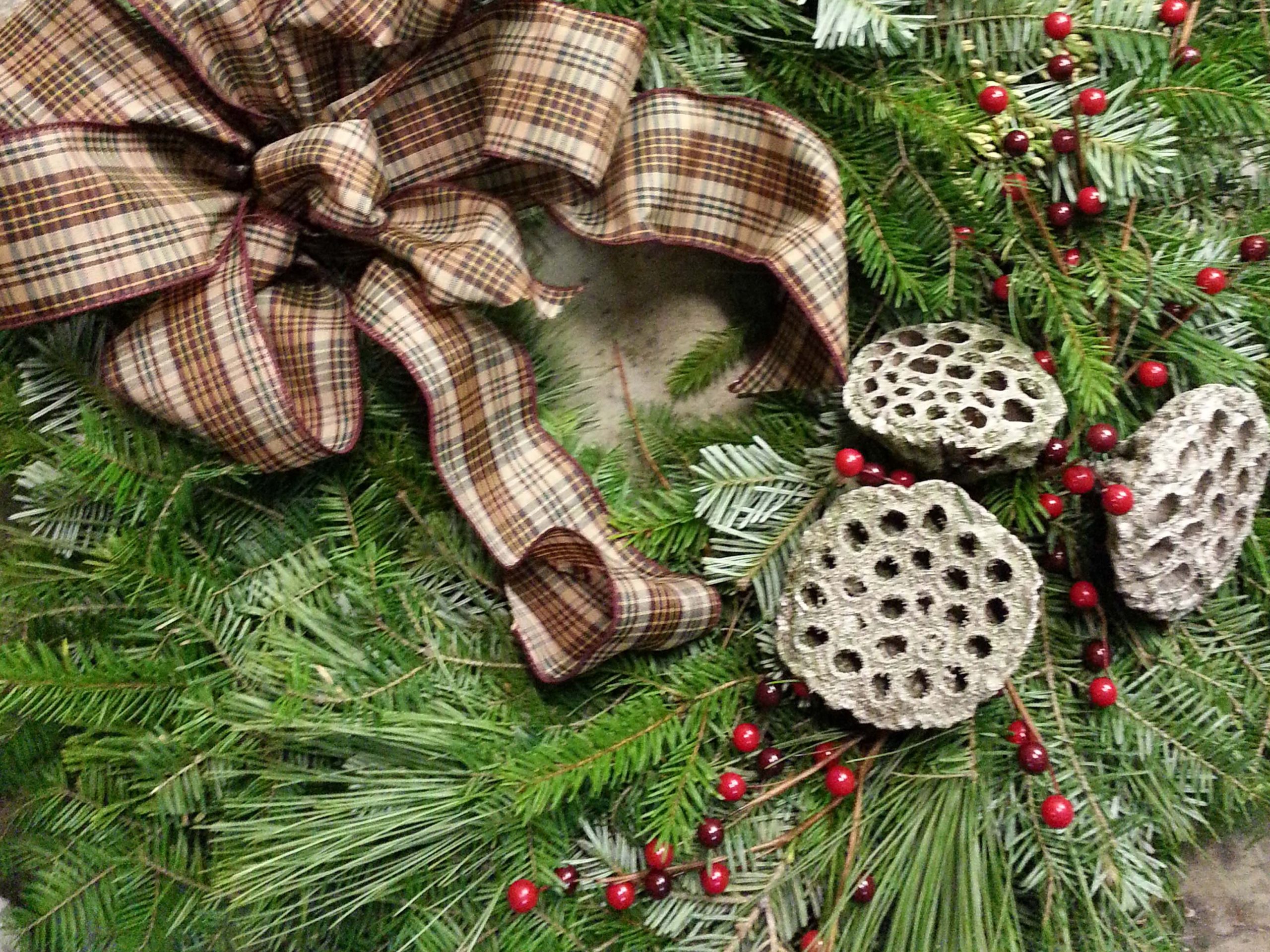 Christmas
Experience the magic of Christmas at The Flower Court. Fresh Christmas trees, colorful porch posts bursting with warm holiday greens and colorful accents, Christmas succulents and more!